Zoos and aquariums are sharing pictures for World Otter Day and it's adorable
World Otter Day is a wonderful excuse to fawn over cute animal pictures.
May 30 marks World Otter Day, which is a great excuse to look at some adorable animals.
Zoos and aquariums worldwide have been hopping on the bandwagon with cute photos of their aquatic residents and they're definitely worth looking at.
Here are nine cute pictures and videos of otters to help you celebrate the special day.
1. Monterey Bay Aquarium started an otter Tweet-chain.
8. Three otters are better than one.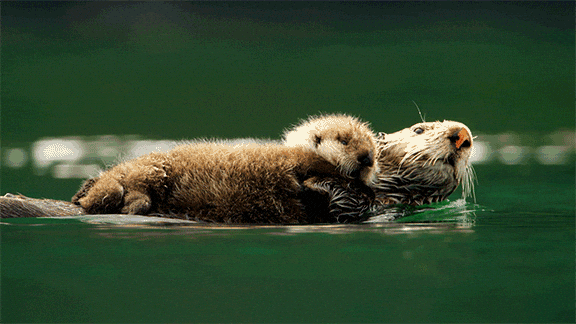 Press Association
Follow @Independent_ie