You need to see these raccoons impersonating Pennywise in a storm drain
They weren't scared off by officers.
Two raccoons have been getting attention in California for their resemblance to a famous film character.
In a video released by the Placer County Sheriff's Office on Facebook, the little critters can be seen peering out of the darkness of a storm drain as torchlight shines on them.
Some commenters remarked on the similarity of the situation to the villain in the movie It.
 
One, Monque Ristau, wrote: "They always look so guilty and cute! Watch out for Pennywise down there. They must've popped that red balloon."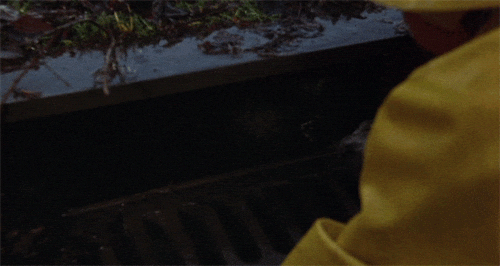 The video and its "masked bandits" have proved popular with locals and those further afar, building up 35,000 views.
Press Association
Follow @Independent_ie