Women are giving heartwarming advice to their 20-year-old selves on social media
Take notes! This advice might come in extremely handy.
Sometimes we all need a bit of life advice from people who have been there before.
Women on Twitter have been sharing pieces of advice for 20-year-olds, and the younger generation have been seizing their wisdom.
Professor Nyasha Junior kicked off the conversation, asking women aged 40 and older what advice they would give to their younger selves, and their insights are incredibly inspiring.
If you are a 40+ woman, what one piece of advice would you give to your 20-something self? pic.twitter.com/igZCFoFsAP

— Nyasha Junior (@NyashaJunior) September 16, 2018
Here are some of the best nuggets of advice from the women of Twitter, which you might want to note down somewhere.
1. Keep track of your accomplishments.
Write your name on the bottom of every document you produce at work, when volunteering and keep a copy for yourself. Keep track of every accomplishment, no one else will.

— Dat Historian, BA MA M1 (@AbenaKJohn) September 17, 2018
2. Surround yourself with great people.
You don't have to give up any of yourself for the right person.

— Andi Cumbo-Floyd (@andilit) September 16, 2018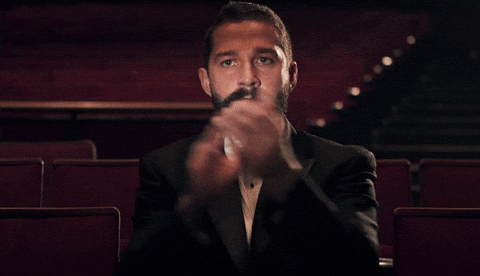 3. Always trust your gut.
You made the right choices. Keep trusting your gut. https://t.co/aoEQFKiVx7

— Prison Culture Returns (@prisonculture) September 17, 2018
4. Make sure to take care of yourself.
Take care of your health now -- eat properly, get enough sleep, exercise. Everything compounds and becomes more challenging in your 40s. https://t.co/aNPPce1HkM

— Jen 🌊 (@JenB_Virginia) September 17, 2018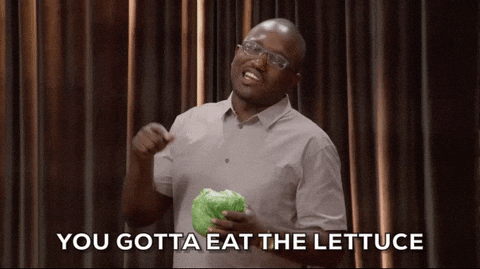 5. Love your friends.
Make friends and cherish them. You will need each other in your 40s.

— Carrie Schroeder (@ctschroeder) September 16, 2018
6. Enjoy your own company.
Learn to genuinely treasure time spent in your own company. (Bonus: you'll never have to make a decision influenced by fears of being lonely/alone.) https://t.co/W8DljLZS7g

— Jen Malone (@jenmalonewrites) September 17, 2018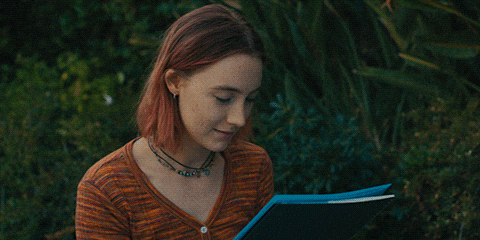 7. Don't forget your worth!
Never chase anyone who doesn't want you. Not a job, not a love interest - you will always be begging for their attention. Go where you're wanted, make your own opportunities, and never wait for someone to ask you to do what you want to do. Don't forget your worth!

— Lauri Lynnxe Murphy (@lynnxe) September 16, 2018
8. This woman gave several pieces of advice.
Take some more chances.
Be a little less "practical" and take that trip.
Lose the toxic friends sooner rather than later. Keep the good ones closer.
Compliment yourself more, like you would a friend.
Words hurt so remember that when fighting.
Love happens more than once.

— Anne with an "e" (@mrsmaris) September 16, 2018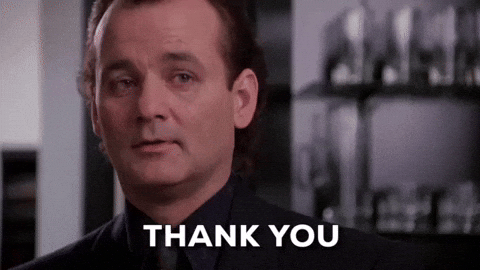 9. Find the positives in every loss.
Whatever feels right for your life, be brave and just do it! And, if you make a mistake focus on the lesson, not the loss.

— SCLASS (@SClass68) September 16, 2018
10. A piece of advice well worth remembering!
Use sunscreen. https://t.co/w4dThK3Q0k

— Marney (@marneyike) September 16, 2018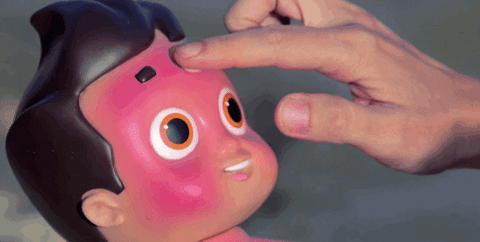 Take notes, 20-year-olds!
Me, a 20 something looking for gems pic.twitter.com/odscX5dvWR

— Deirra J. Footman (@ccieby30) September 17, 2018
Press Association
Follow @Independent_ie