#WinterIsHere trends on Twitter as UK temperatures plummet
People have been sharing their hilarious reactions as cold weather hits the UK.
Winter is on its way in the UK, with plummeting temperatures and snow showers hitting some areas.
Parts of northern England, Wales and Scotland have seen snow as November closes, with the temperature falling to 4C in London.
Social media users have taken to Twitter to complain and joke about the icy weather, with the hashtag #WinterIsHere trending as the cold snap hit.
Here are 10 of the best chilly Tweets.
1. People realised that it was time to hang up the sandals.
I actually felt cold today so it may be time to give in and admit #WinterIsHere and switch to socks and boots! pic.twitter.com/GGnfzNE8vi

— Kellie Collister (@kelliec3) November 22, 2018
2. It's that time of year…
Its time to start wearing 2 pairs of socks. My feet regretted only having the one layer of warmth today. #WinterIsHere

— Jamie (@JamieInTrafford) November 22, 2018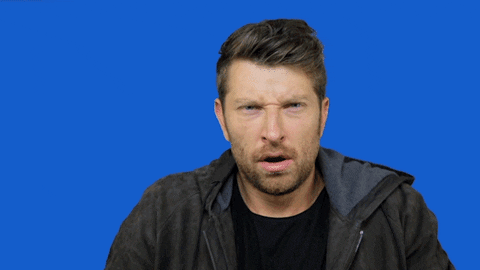 3. This person deeply regretted going outside.
So I went out today..... think I'll stick to hibernating #WinterIsHere pic.twitter.com/S4jbK7C8QK

— Saleena Rani (@Seen_Been) November 22, 2018
4. Some can't even cope indoors!
Literally wearing a coat and gloves indoors because I'm so cold 😂#WinterIsHere

— Jason 🎧 (@JD_ESR) November 22, 2018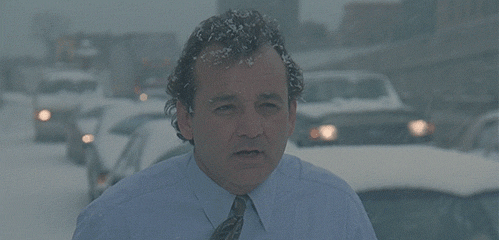 5. Everyone's wearing their biggest coats.
🙋‍♀️ Accurate representation of us on public transport this morning... #WinterIsHere pic.twitter.com/WBfecW8b0L

— BRIT Awards (@BRITs) November 22, 2018
6. It's getting dark earlier and earlier now.
5pm looking like 10pm... #WinterIsHere 🌬❄️

— сεяτΐƒΐεđ Lioness 🐾 (@MsKhikhiForreal) November 22, 2018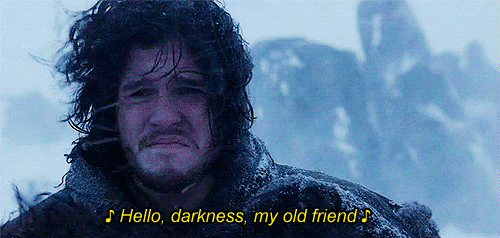 7. This Twitter user encapsulated an awful moment.
Getting out of your bath or shower when the central heating hasn't been on. #WinterIsHere #Frosty pic.twitter.com/anaruX87C6

— Scott W (@scott_w88) November 22, 2018
8. Every day should be a duvet day during winter.
Wondering how I can style my king-size bed duvet to wear during my presentation today. #freezing #WinterIsHere #ygk

— Christine Fader (she/her) (@Career_Cupid) November 22, 2018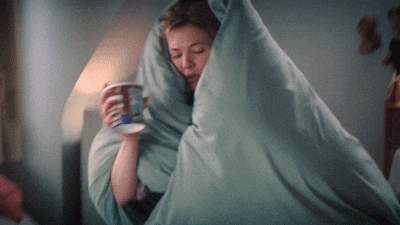 9. This burn will keep you warm through winter.
Christ this weather is as bitter as my ex #WinterIsHere

— Rachel Hawkins (@ourrachblogs) November 22, 2018
10. Lastly, not long now until we'll all be ice-skating to work.
When your commute to work becomes an extreme sport #WinterIsHere #WinterIsComing

— Thomas E Hall (@ThomasEdwinHall) November 22, 2018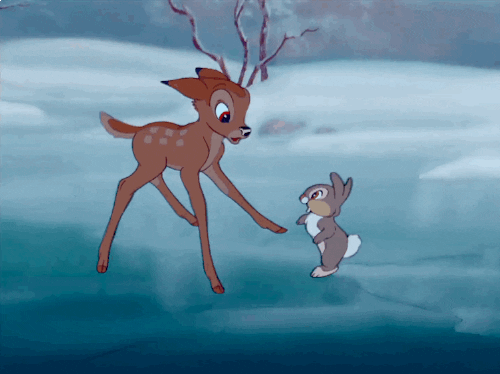 PA Media
Follow @Independent_ie