Which of the friends from Friends would have voted for Donald Trump?
Twitter has had its say on the gang's political leanings.
Friends may have broadcast its final episode in 2004, but it's still got people talking.
The latest discussion surrounds the friends' political leanings, after Twitter user David Mack asked – which one of them would have voted for Donald Trump?
ok if they reboot Friends and try to make it topical which one of them voted for trump

— David Mack (@davidmackau) March 28, 2018
Working out how the friends would have voted in the 2016 US election is an intriguing debate, and it has blown up with attention on the social media site.
Mack suggests it's Matt Le Blanc's character Joey who would have voted for the current US president, but that he could see Jennifer Aniston's Rachel voting for Trump's daughter Ivanka if the opportunity arose.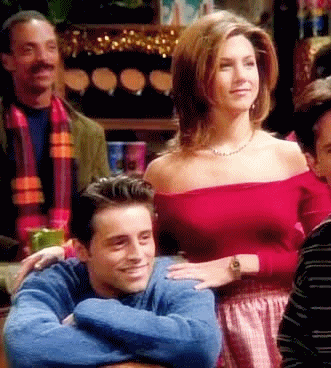 But others passionately disagree, suggesting it could be Chandler, played by Matthew Perry, or Phoebe, Lisa Kudrow, who opted for the Republican – taking a sharp leap to the right after initially supporting Democrat Bernie Sanders.
Chandler, no question. https://t.co/LM1BPFLcfi

— Alex Griswold (@HashtagGriswold) March 28, 2018
Some have offered a rundown of the entire gang.
Ross voted for Trump
Monica & Chandler voted 3rd party
Rachel & Phoebe voted for Hillary
Joey slept through the election and didn't vote

— crazy broke asian (@tribranchvo) March 28, 2018
While others have even suggested none of them voted at all.
None of them voted. They were all busy. It's meant to be a funny episode where they all get caught up doing frustrating tasks they can't get out of but it actually proves how self-involved all the friends really are.

— madeleine hindes (@madeleinelily) March 28, 2018
It's a debate that may well rage on – but certainly an enjoyable one.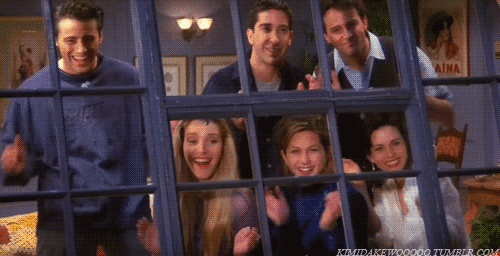 Now where's David Schwimmer when you need him for an interview…
Press Association
Follow @Independent_ie