Watch footage of a hyena taking a dip at Fort Wayne Children's Zoo
Did you know hyenas could swim? Watch it in this cute video!
If you didn't know that hyenas could swim, watch this video to receive a cute surprise.
Fort Wayne Children's Zoo in Indiana posted a video of one of their hyenas taking a quick swim in its enclosure, dipping its head in before shaking off.
The adorable video has over 1,000 views.
Posting on Facebook, the zoo said: "Keeper Jacquelynn caught our male hyena Askari cooling off in the pool today and fetching rocks out of the bottom!
"Though hyenas are nocturnal (which is why they're usually napping in their logs during zoo hours), some days you might get lucky and see them in action!"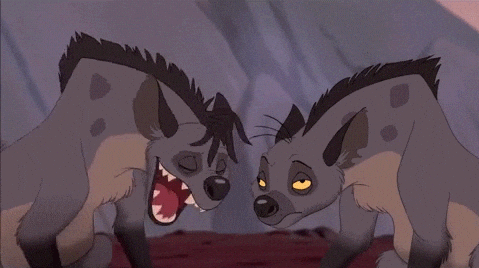 PA Media
Follow @Independent_ie