Trump tells steelworker his father is 'looking down', steelworker says 'he's still alive'
Cue Curb Your Enthusiasm theme tune.
Donald Trump produced a gaffe for the comedy purists at a meeting in the White House, when he mistakenly told a fellow speaker his father is "looking down" on him and feeling proud.
Steelworker union president Scott Sauritch replied: "Oh, he's still alive."
President Trump: "Your father ... is looking down, he's very proud of you right now."

Local steel worker union president: "Oh, he's still alive."

Trump: "Oh, he is? Then he's even more proud of you." pic.twitter.com/rLKIlMDzkr

— NBC News (@NBCNews) March 8, 2018
Trump was speaking with steelworkers after announcing new tariffs on steel and aluminium exports.
The response to the tickling exchange has been one largely of ridicule – with some likening it to a moment from a sitcom.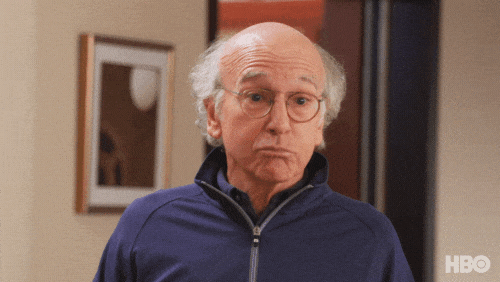 Some took pity on Trump though, and suggested his words had been misconstrued.
His father could just be really condescending. You don't know.

— Levi Damien (@LeviDamien) March 8, 2018
"Yes, I just meant he's very tall. Like Comey tall."

— John Dalton (@Dalton642) March 8, 2018
Others thought he could at least rely on his press secretary, Sarah Huckabee Sanders, to put in a good word for him about the mistake.
Sarah Sanders tomorrow: Trump is a very religious person he was referring to our father who art in heaven. https://t.co/HEwLeQyMIX

— Levi Gibian (@LeviGibian) March 8, 2018
And finally one guy harked back to a previous meme about Trump.
*Trump checks note card* "I hear you."

— Matt DeCample (@DeCample) March 8, 2018
Press Association
Follow @Independent_ie