This teacher had students create CVs as Marvel characters and one aced it
This student took their shot and managed to ace their assignment.
An incredible homework assignment is going viral for taking its brief a little too seriously.
Jeff Davis, a robotics and engineering design teacher in Texas, set an assignment to embody a Marvel character while writing a CV and cover letter. One student made… well, an odd choice.
Posting photos of the student's work on Facebook, Davis said: "The idea that you miss 100% of the shots you don't take lives within one particular student of mine."
Last week, my students had to pick a Marvel character to embody within a resume and cover letter. The idea that you miss 100% of the shots you don't take lives within one particular student of mine.

Posted by Jeffrey Scott Davis on Tuesday, May 8, 2018
The aim of the assignment was to improve the students' CV and cover letter writing skills, however this creative student took a gamble and chose a character who only speaks three words: "I am Groot".
Groot is a character from Guardians Of The Galaxy. A sentient tree-like creature, he can only say "I am Groot". This, of course, led to a hilariously-written assignment.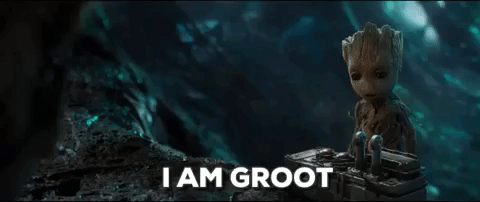 Davis said: "This resume was a great one primarily because the student saw the opportunity, kept it to themselves and never mentioned a word until I asked them about it.
"I did receive another very funny resume and cover letter done for Daredevil (blind lawyer by day, crime fighter by night). The resume was turned in written in normal Times New Roman print, but there was another attachment that the student changed to represent the braille dots.
"I never imagined that in a million years that it would be as popular as it has become."
The original post now has over 120,000 shares on Facebook, and plenty of people have been making amazing puns about the work.
A well-rounded candidate, but I hear he's a bit wooden in interviews

— Josh K. Elliott (@joshkelliott) May 10, 2018
But did you give him an "A+" ? pic.twitter.com/DQ4eQiKxjY

— millie with the "ie". (@spazzataz) May 10, 2018
Davis said: "The student received a 95 and 100 on two separate grades.
"He had points taken off for capitalisation and inconsistency on his name 'Groot', he left out 'I am'. Grammar is very important."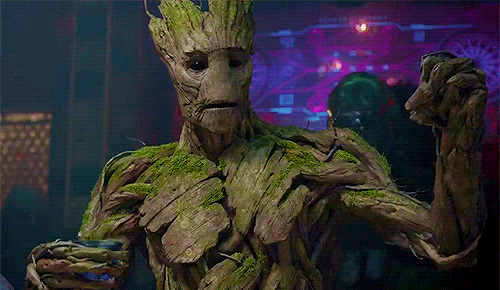 Press Association
Follow @Independent_ie