This student was studying calculus when two Star Wars themes came right out of her pencil
A long time ago, in a maths lesson far, far away…
Maths teachers throughout history have worked hard to make the subject fun, but, for Star Wars fans at least, one student might just have cracked it.
Dani Ochoa, 19, is the mastermind behind it all. While tackling some mathematics the student working towards a degree in optical engineering noticed that the problem she'd been working on sounded somewhat familiar.
"The Cantina Theme came first," said Ochoa. "After posting to Reddit, people kept asking for more. Being an indulgent procrastinator, I happily obliged.
"These equations aren't anything significant, but my area of study does involve mathematics, and a ton of it. I'm working toward a degree in Optical Engineering. I was in the middle of studying calculus when this whole thing began."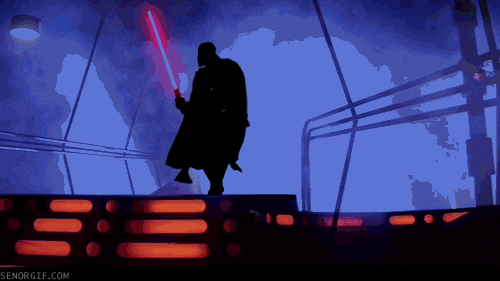 So is Ochoa a huge Star Wars fan? Well, it turns out she's familiar with the Cantina Theme in particular due to something else.
"The reason I know the Cantina Theme so well is due to the Star Wars Pod Racing game on the N64," she said. "That game was my favourite! I think I would really enjoy Star Wars though, I've been meaning to have a marathon!"
Press Association
Follow @Independent_ie