This popular NSFW meme might give you an existential crisis
This 'hurt me' meme is making the rounds on Twitter confronting users' deepest insecurities.
There's a meme for everything these days, and as it turns out, the latest one to hit Twitter has users confronting their deep-seated fears.
The NSFW meme takes place in the bedroom, where an imaginary partner tells you something that cuts to your core, rather than hurting you physically.
Would you be extremely hurt by someone telling you that astrology isn't real after all? If so, this meme might be for you.
As a warning, these tweets are not exactly safe to read at work!
1. Look away if you read your horoscope daily.
*during sex*

Me: I want you to hurt me

Them: astrology isn't real

Me: what

Them: you only use astrology as a coping mechanism to try and make sense of the world

Me: stop

— lil empath (@simplynautica) August 19, 2018
2. Seriously? This one is painful.
me (during sex): hurt me

him: you cat doesn't actually love you, it's just a set of survival tools evolved to elicit sympathy

me: wait-

him: if you died in your apartment right now your cat would wait maybe a few hours before starting to eat your soft tissues

me: please stop

— Michael James Schneider (@BLCKSMTHdesign) August 19, 2018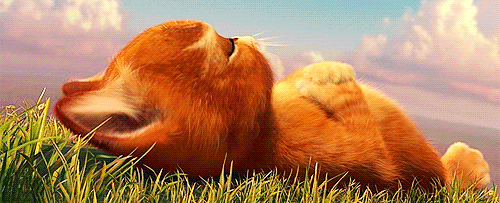 3. This satirical spin.
*during sex*

Me: I want you to hurt me

Him: you hate rich people but you dream of being rich, you're a hypocrite

Me: what

Him: you'll never be truly progressive until you stop idealizing capitalist constructs of success

Me: stop

— Cathy Humes (@CrappyFumes) August 19, 2018
4. Ouch.
me during sex: hurt me

them: you were never that smart you just were good at reading as a child so you were given special attention and it gave you a complex

me: wait-

them: you don't try at school because youre convinced ur natural intellect will save you but u don't have it

— Minna 🔸 (@minnascule) August 19, 2018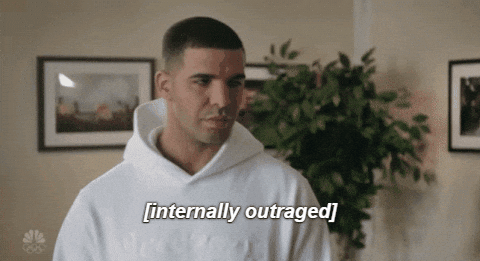 5. My Chemical Romance fans will tear up.
*during sex*

me: i want u to hurt me

him: G, F#, B, E, D, G, C, B, E, A, D

me: wait

him: when i was a young boy my father took me into the city to see a marching band. he said son when you grow up would you be the saviour of the broken

me, in tears: the beaten and the damned

— charlieee🥀🖤 (@charlieurbanek) August 20, 2018
6. This truly hurtful sentence.

7. The loss of one of the best social media platforms hits hard.
[during sex]

Me: hurt me

Him: Vine has been gone for over a year

Me: wait

Him: it's gone and Vine 2 isn't gonna happen

— Shania Twink 🤠 (@syrianbryn) August 19, 2018
8. This version is particularly hurtful for literature lovers.
[during sex]

Him: I want you to hurt me.

Me: Cedric Diggory was murdered.

Him: wait

Me: ... remember if the time should come when you have to make a choice between what is right and what is easy, remember what happened to a boy who was good and kind and brave

Him: StoP!

— Alex 💛📚✨ (@justsomealexkid) August 18, 2018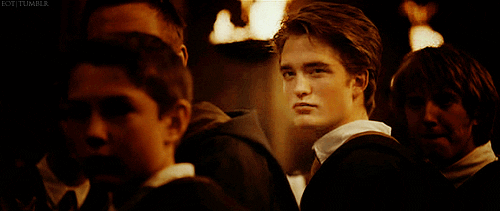 9. This painful statement about a person's favourite band.
[during sex]

Me: i want you to hurt me

Her: Daft Punk will never tour again

Me: wait

Her: Their last tour was 11 years ago and Alive 2017 will not happen since it's now 2018.

— Juno's Touch (@junostouch) August 19, 2018
10. Lastly, why not include the most cutting character of all: Miranda Priestly?
Me during sex: hurt me

Them: you have no style or sense of fashion

Me: I think that depends on—

Them: no, no— that wasn't a question

— Tom Zohar (@TomZohar) August 20, 2018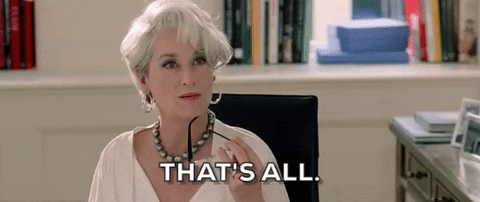 Press Association
Follow @Independent_ie