This mum sewed an incredible doll that looks exactly like her child's drawing
The toy took a whopping 50 hours to make.
Many children wish their drawings would come to life, and for one little girl it came true!
Reddit user Thexthy from Las Vegas made the unusual-looking toy for her eight-year-old daughter based on a drawing she had created.
Posting the picture to Reddit, she said: "I don't know really how to sew, but my daughter made a drawing she was pretty proud of so I made it real for her."
Thexthy said: "She loves science, and I thought that her seeing that her creations could really come to life might help encourage her to try and make her own creative thoughts come to life as well.
"I have a weird fear of sewing machines, and I really only have a very basic knowledge of sewing at all, so it took roughly 50 hours of doing it by hand to make it come to life.
"Her reaction was priceless… Her endless smile made every accidental stab to my fingers absolutely worth it."
The amazing sewing project now has over 17,000 upvotes on Reddit, and people love the amount of work she put into it.
Thexthy said: "I am pleased with the reaction on social media.
"I just wanted to show others that even the most simple looking thing takes work and learning, but it's incredibly worth it to see how happy you can make a child. Especially your own."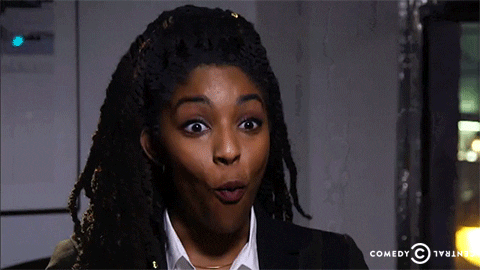 PA Media
Follow @Independent_ie