This kid taking a selfie was the most meme-able moment of the Super Bowl
#SelfieKid is the new Left Shark.
The 52nd Super Bowl ended in an unexpected victory for the Philadelphia Eagles, but arguably the most memorable moment of the evening happened during the half-time show.
During a section where Justin Timberlake performed in the crowd, a teenager later named as Ryan McKenna fumbled with his iPhone to take a selfie with the star.
The resulting video shows just how awkward the 13-year-old McKenna found the moment, and the patience of Timberlake to make his fan's day.
#SuperBowlSelfies pic.twitter.com/LKabieKCfg

— NBC Entertainment (@nbc) February 5, 2018
Super Bowl viewers sprang into action on Twitter, guessing what McKenna could possibly have been doing on his phone while Timberlake performed next to him.
February 5, 2018
#Selfiekid knows what's up pic.twitter.com/Hh6WxRBdCp

— Michael Stwrt (@Michael_885) February 5, 2018
February 5, 2018
Others just enjoyed the pure oddity of the situation.
You vs. The Guy She Tells You Not To Worry About#SelfieKid #LeftShark pic.twitter.com/atPAW41i5L

— Jerry Dunleavy (@JerryDunleavy) February 5, 2018
Some hours later, Twitter finally got to see the result of McKenna's brave selfie request, courtesy of Good Morning America.
AND HERE IT IS.#SelfieKid with @jtimberlake!#HalftimeSelfie#SuperBowlSelfie#SuperBowl #PepsiHalftime pic.twitter.com/Edww4CSSm7

— Good Morning America (@GMA) February 5, 2018
Only time will tell if Ryan McKenna's moment in the spotlight will endure as long as Katy Perry's Left Shark from the 2015 half-time show, but nonetheless, it provided some entertainment.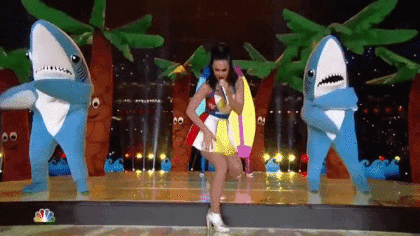 Press Association
Follow @Independent_ie