This guy achieved a mind-boggling selfie where it looks like his phone is floating
And you know what? It looks pretty cool.
The next time you feel the urge to take a mirror selfie, you might want to try this neat little photo trick.
Tim Matoba posted a picture to reddit where it looks like his phone is floating in the middle of his selfie – and many people commentingg seem pretty impressed.
Matoba, who's 17 and from South Elgin, near Chicago, said he achieved the effect by turning the timer function on his phone's camera on – and when the timer reached the last second he dropped the phone. Risky business, we know…
"A few people on reddit said that they believed that the phone had to have lined up completely parallel to the mirror in order to create the effect," says Matoba.
"I'm not even 100% sure how I got the effect, and I haven't been able to recreate the photo as well as it had originally taken, so the ones saying that could very well be right, which makes it even more cool to me."
And, yes – he has had a number of people on social media questioning whether the dizzying picture is fake.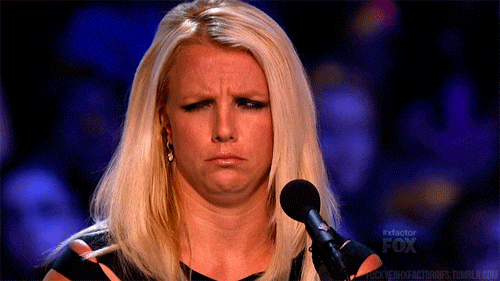 Matoba said: "I actually had a lot of people on reddit say that it was photoshopped, and honestly I had thought that it looked photoshopped when I looked at the picture. It turned out almost too well."
Want to have a go yourself, but still kinda baffled how he managed to achieve the effect? Yeah, same here.
Press Association
Follow @Independent_ie
Promoted Links