This chicken became a mother to three geese and the photos are precious
Constance the chicken hatched three goose eggs and they make an adorable family.
A chicken named Constance has gone viral after she hatched three goose eggs and became their adoptive mother.
Constance incubated the eggs for a full 28 days then raised them as her own, even as they became much larger than her.
A photo of Constance and her family of goslings was uploaded to Reddit by user Wfry84, where it now has over 68,000 upvotes.
The free-range family of poultry live on a family farm in Michigan.
Tina Reaume, an owner of the farm, said: "Constance, who is a three-year-old Buff Orpington, became broody this spring and each day when I would go to collect her eggs I felt bad taking them from her.
"She has never hatched any chicks, but you could tell she definitely had the instinct to be a mother.
"Our geese normally lay their eggs in the spring but they have no desire to nest on them so I grabbed three goose eggs and placed them underneath Constance one day to see what she would do. She immediately took to them as if they were her own.
"They still sleep underneath her or at least with their heads tucked under her wings."
Reaume said: "Constance is an excellent mother to her geese. She fiercely protects them, shows them how to free range and even serves as life guard as they swim in our creek. We adore having them on our little farm!
"I am not sure what the future holds for this sweet little family but I see them being close for years to come."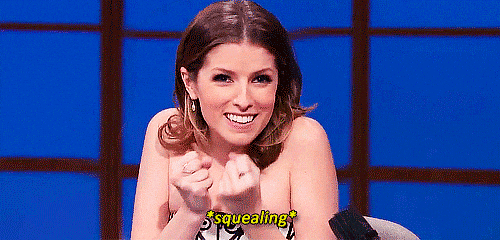 PA Media
Follow @Independent_ie