This adorable video of a piglet chasing a tractor will make your day
"Some dogs like to chase vehicles… Some piglets like to chase tractors."
The internet is falling in love with a two-week-old piglet, who was filmed happily chasing her farmer in a tractor.
The video, showing the piglet running at top speed, was taken at Longbush Free Range Pork farm in the Wairarapa in New Zealand.
Some dogs like to chase vehicles...

Some piglets like to chase tractors. pic.twitter.com/YaC4JIhR7W

— Longbush Free Range Pork (@longbushpork) March 3, 2018
Jeremy, who works at the farm, said: "She does not have a name (yet), but has caught my eye a few times for doing what you saw in the video. Pigs are individuals, like us, and they all have their own peculiarities. This one just happens to enjoy running alongside the tractor.
"As for that particular occasion, I had just finished feeding her mum, along with all the others, then hopped back in the tractor and headed off.
"I heard a piglet squeaking and looked over to see this one running alongside. She had gone about 50 metres before I started recording, and, as you saw, ran and squeaked all the way to the end of her paddock."
Yesterday I just opened the gate and three went blistering through before I could even react. They then made a mad dash straight through perimeter fence and onto the road, where I had to chase them down.

They have a good life, but question what they are doing to mine! https://t.co/6vBOiJkelp

— Longbush Free Range Pork (@longbushpork) March 3, 2018
Social media users have been fawning over the little pig, with the video reaching more than 12,000 views, with hundreds complimenting the piglet's skills.
Oh god this is brilliant. Look at the little fella go!!! https://t.co/qShPz3JZox

— Martha Roberts (@martharoberts) March 4, 2018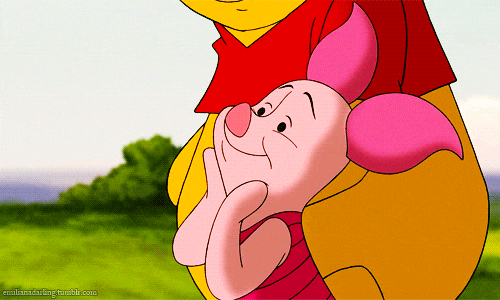 Press Association
Follow @Independent_ie