This adorable two-year-old has some serious basketball skills
'Totally a prodigy in sports!'
An adorable toddler has caught the internet's eye for his incredible basketball skills.
Kayla Stewart posted a video of her two-and-a-half-year-old cousin scoring three baskets in a row on a child-size net.
Stewart commented on the video, saying that the young boy was incredible at basketball and "totally a prodigy in sports".
My 2 1/2 year old cousin is INCREDIBLE at basketball- totally a prodigy in sports! Watch this! Retweet & let's get @TheEllenShow to recognize this awesome kid!! #NBAYoungboy @NBA #talented #sports #SuccessTRAIN #prodigy #AsAKidIThought #AllTogetherNow @fox5sandiego @sandiego pic.twitter.com/yFEi1omHGE

— Kayla And Samantha (@KAYSAMFAM) March 9, 2018
The sports-loving toddler is named Andrew Arthur Aguilar, and as well as not missing a single shot on the basketball court, his mother says he is also brilliant at swimming.
Christina Aguilar, Andrew's mother, said: "He loves basketball but is going to be a short guy!
"He's an amazing swimmer as well… maybe water polo will be his future sport!"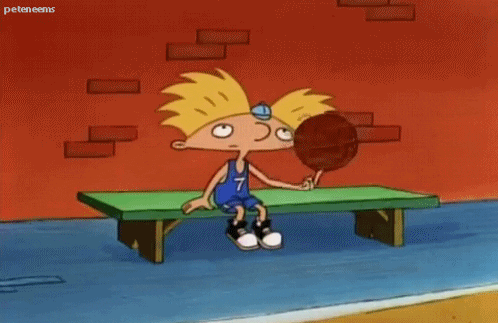 Press Association
Follow @Independent_ie