These stories about ridiculous impulse purchases will make you feel better about everything you've ever bought
If you've ever made a silly impulse buy, you need to read this.
AskReddit – the place to find the answers to all your questions, or make yourself feel better about your silly decisions in life.
Recently Reddit user 416BREN asked other users: "What did you impulse buy that you instantly regretted?"
As usual, the people delivered. This bunch were really living life on the edge when they made these odd purchases.
The drone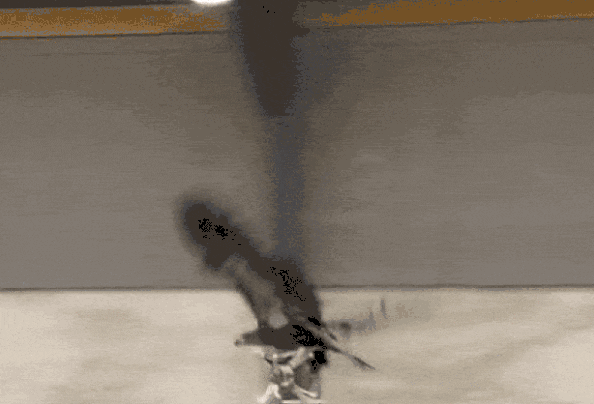 The real life Storage Hunters
The reason kids shouldn't be given large sums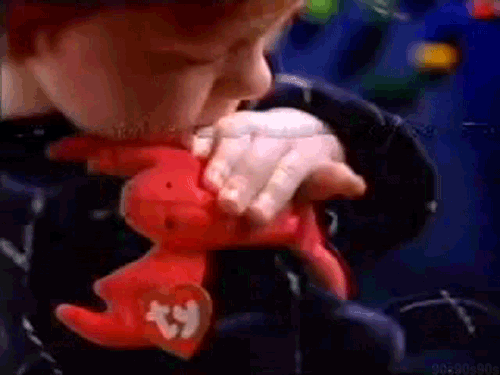 The pranker gets pranked
A particularly embarrassing mode of transport
Every woman can relate to this one
A car… seriously?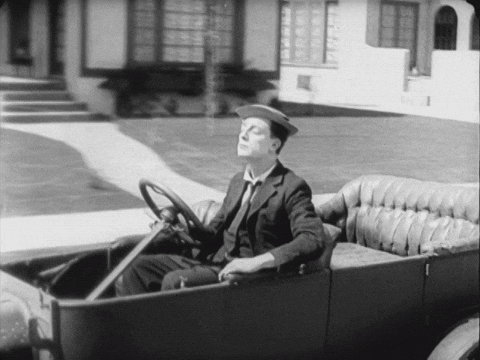 Sexy intentions
Buying animals you are in no position to take care of is never a good idea
The moral of the story here is think twice before buying. It seem funny at the time, but you've got to live with the consequences!
PA Media
Follow @Independent_ie