These responses to a bored scientist's animal tweet will educate and astound you
From beaver bottoms to wagging-tail rattlesnakes, these facts are fascinating.
Social media is a useful place for all number of things, especially learning new things from interesting people.
This idea has been proven once again by the response to a bored scientist's request for fun facts.
Wildlife biologist and PhD researcher Imogene Cancellare had some time to kill while in the airport at an ungodly hour and asked her fellow scientists to help her pass the time.
I got to the airport at 3:59am (was planning a 4am arrival, hollaaaa) for a 7am flight. It's early but I'm going to read some genetics papers, and you should tell me weird animal facts to help with that.

— Imogene Cancellare (@biologistimo) August 5, 2018
Here are the most astounding facts offered about some of our favourite animals.
Jellyfish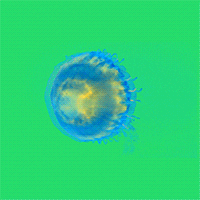 Jellyfish are a very sustainable food source! They reproduce very quickly, are basically 100% protein, and their population is exploding with ocean acidification.

— Alexandra Ogilvie (@AlexandraOgilve) August 5, 2018
Temperature-telling crickets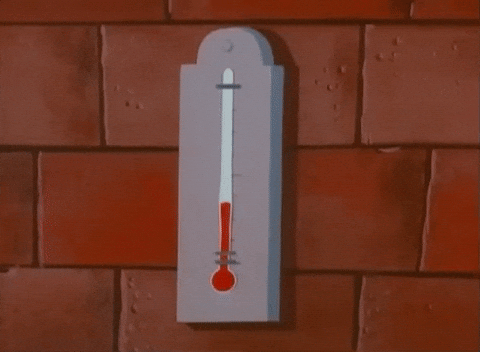 The Snowy Tree Cricket's rate of chirping is so closely correlated with climate that you can estimate the temperature in Fahrenheit by counting the number of chirps it makes in 13 seconds and adding 40.

— Josh Braun (@josh_braun) August 5, 2018
Beavers bringing the flavour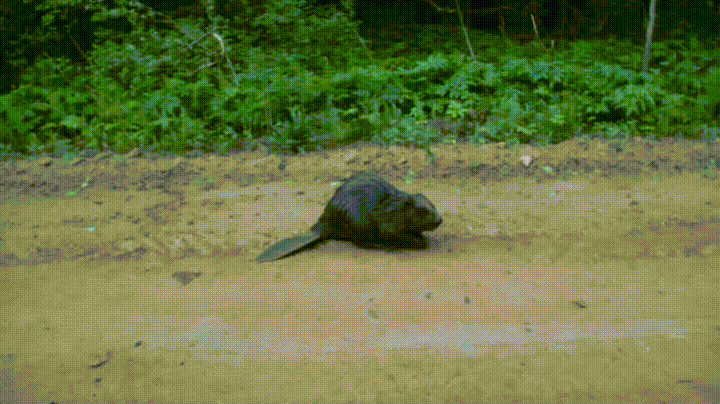 And also beaver butts produce a substance called castoreum. It can enhance vanilla & raspberry flavors, weridly (who figured this out & why is beyond me, but in modern times likely not in a ton of vanilla/raspberry products we eat).

— Ian Street 🌱🌻🖋📖 (@IHStreet) August 5, 2018
Just so you know, castoreum is rarely used in mass-produced foods, so you have nothing to worry about. Sometimes it is used in fragrances though.
Possums with more than the usual amount of vaginas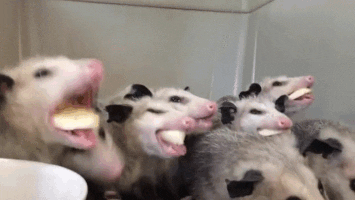 Also, Possums have 3 vaginas, but one is temporary as it only forms as a birth canal and then is reabsorbed after giving birth

— Carylanne Joubert Maier M.A. (@CarylanneEJ) August 5, 2018
Sunfish growing from tiny to huge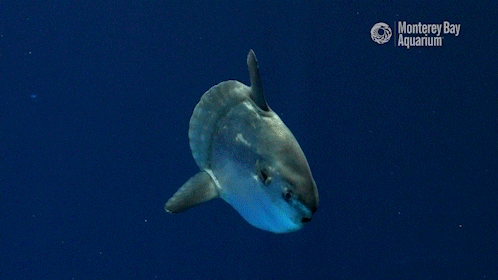 Mola molas. 1 mm at start to upwards of 4000 pounds large at adult stage! Basically the entire life cycle and biology of mola mola.

— Tara (@brunetteinnb) August 5, 2018
Dog-like rattlesnakes
northern pacific rattlesnakes will wag (not rattle) their tails to express annoyance

— annika enloe (@annikaenloe) August 5, 2018
You really do learn something new every day.
PA Media
Follow @Independent_ie