These are the 10 worst times to open a bag of crisps
All that rustling could get you into trouble.
Here reside 10 of the finest responses to a problem so troubling and worrisome its discussion will surely continue for millennia.
The question – when is the most inappropriate time to open and eat a bag of crisps?
Tackling one of the big conundrums of recent times, Reddit user Daniel_The_Thinker posed this to fellow users – and the replies are excellent.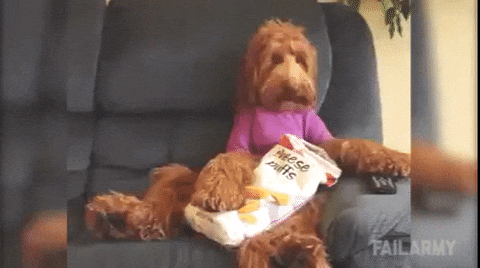 1.
2.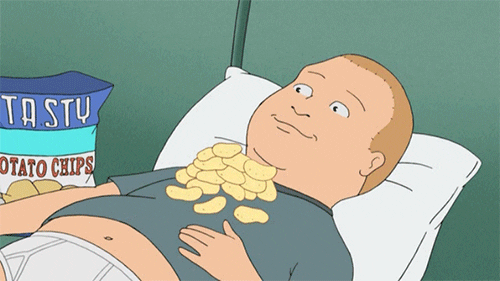 3.
4.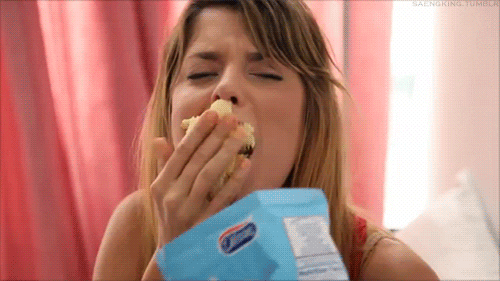 5.
6.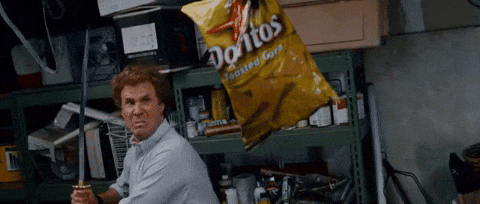 7.
8.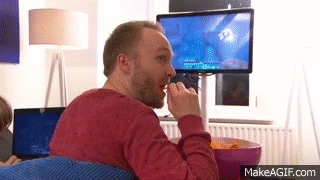 9.
10.
PA Media
Follow @Independent_ie