These 11 everyday awkward moments will definitely make you cringe
Social media users have come up with the most universal awkward moments.
Everyone has the occasional awkward moment, but some can make you want to disappear into thin air.
Reddit user Jborbon13 asked people to share those moments which happen to everyone and are as awkward as they are common.
Here are 11 of those cringe-worthy occurrences.
1. This polite moment has the potential to turn extremely awkward.
2. The cringe is real.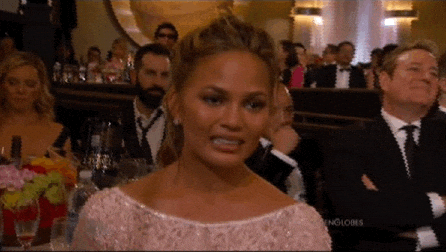 3. Most people do this on a weekly basis.
4. Oh no.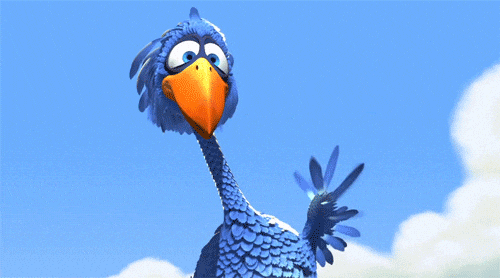 5. This awful situation.
6. Force of habit can lead to some awkward situations.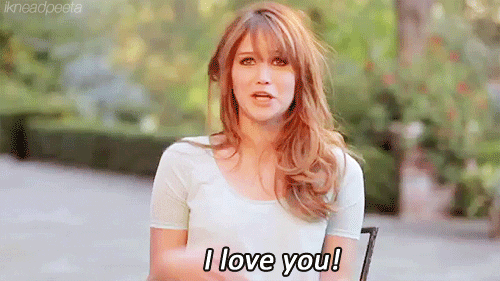 7. Having to do the "awkward jog".
8. Not having enough time at the till.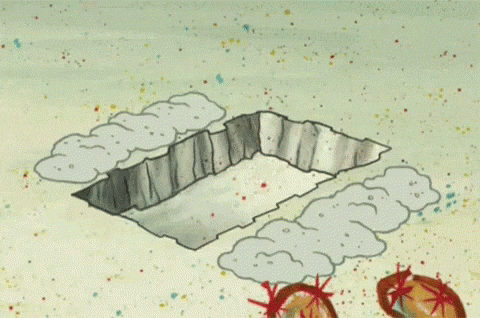 9. Especially awkward when on the phone.
10. This little moment of awkwardness.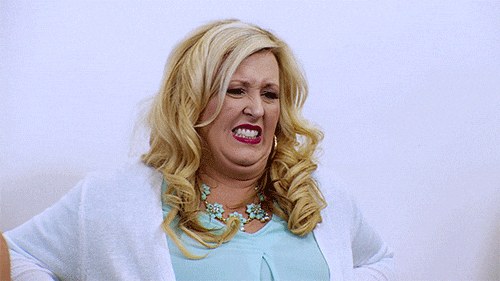 11. Lastly, this awfully embarrassing moment.
PA Media
Follow @Independent_ie