The pain of bank holiday sunburn is very real for these people
The long weekend brought sunshine, but for some it also brought the unenviable anguish of painful, peeling skin.
The first of the May bank holidays came and went in all its sunny, near-tropical glory.
Highs of nearly 28.7C were felt in west London, making it the hottest early May bank holiday on record, the Met Office said.
It's been the hottest Early May #BankHolidayMonday on record 🌡️ with 29 °C reached in London - plenty of hot #sunshine for many pic.twitter.com/ylgAOBCHdy

— Met Office (@metoffice) May 7, 2018
While many made the absolute most of the sun's rare appearance, some were feeling the consequences of their choices as they returned to work.
Twitter users have been sharing the trials and tribulations which followed their long weekend.
Baffled that I left the house for about 10 mins yesterday IN THE CAR and have somehow managed to get sunburn 🙃🙃🙃🙃

— A♡ (@_amberk_xo) May 8, 2018
My sunburn is killing, that'll teach me to wear suncream when it's sunny in this country! 👍🏼😬☀️

— Ben (@benwilky99) May 8, 2018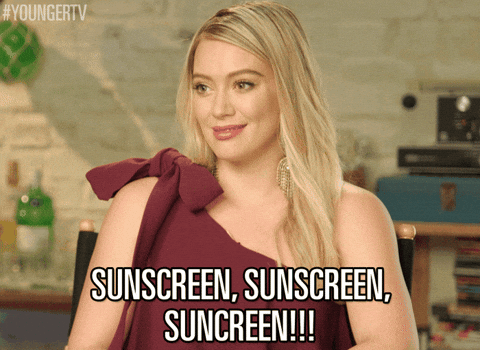 Nothing is more than fun than trying to get a good nights sleep with sunburn😩 totally agony... well done Heath!!

— Heath (@heathkaterees) May 8, 2018
Hands up if you had to pick a work outfit this morning based on how much bank holiday sunburn it will cover up 🙋🏻‍♀️ #sunburn #palegirlproblems

— Lucie Heseltine (@LucieJHeseltine) May 8, 2018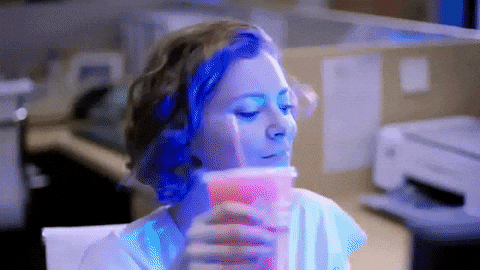 bank hol was all fun n games until i got severe sunburn n now i'm whinging every time i move

— anna (@annahughesss_) May 7, 2018
is it really a bank holiday without patchy sunburn and the smell of nivea??

— bella (@isxbellemxe) May 7, 2018
#TuesdayThoughts #backtowork
I wonder how many apt request will be to treat sunburn today - time to find out.#GPcrisis

— DrGandalf (@drgandalf52) May 8, 2018
Luckily for these Twitter users, temperatures are forecast to drop from Wednesday, thanks to a cold front drawing in from the west.
London, East Anglia and the South East could even experience thunderstorms on Tuesday afternoon, according to the Met Office.
PA Media
Follow @Independent_ie