The one thing people would tell their pets if they could speak English for an hour
What would you want your pet to know?
Keeping a pet can be a wonderful experience, but just imagine what it would be like if they actually understood what you were telling them.
Reddit user YellowUmbrellaGuy asked what people would talk about if they were "given one hour to communicate with your pets so that they understand you perfectly, and you understand them perfectly".
Here are some of the best replies:
You don't always have to bark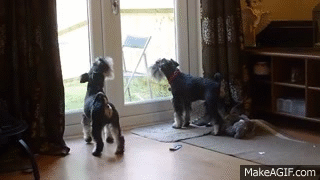 Revenge
Real love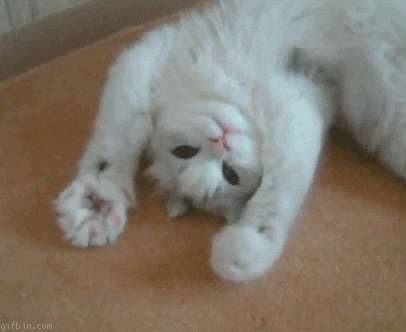 This seems like cheating but we'll allow it
There's plenty of fruit to go round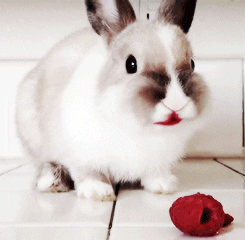 Back story
Just some real talk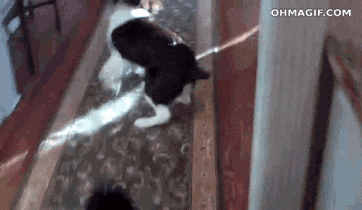 Toilet troubles
Loud noised aren't actually going to kill you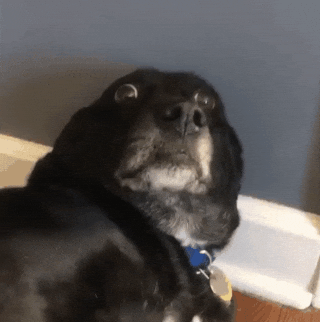 And this absolute classic
Press Association
Follow @Independent_ie