The latest hilarious viral meme involves a ladder made out of emojis
Social media users are making amazing jokes with cartoon ladders.
Another week, another meme to explode with popularity on social media and entertain us all.
The latest meme to grace Twitter involves a ladder made out of emojis, which people have used to describe the various hilarious predicaments they find themselves in.
Here are some of the best versions of the meme, which illustrate what a slippery slope life can become.
1. This version is everyone on Twitter.
2. This person fell down the ladder of healthy eating.
I'm eating no carbs
📍
📏 (1 alcoholic bev)
📏
📏
📍Walking to the gas station for chips and ice cream

— Tom (@quaker_tom) October 20, 2018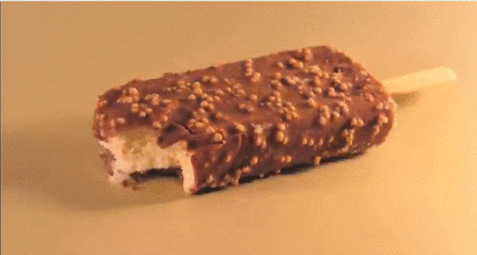 3. Strong sibling dynamics were illustrated with the meme ladder.
youngest sibling: can i play?
older sibling: yea, once i lose

older sibling
📍
📏
📏 (hours of losing)
📏
📏
📍passing controller

— javeigh young-white (@javeigh) October 21, 2018
4. Procrastination habits were also a theme…
Studying at home
📍
📏
📏 (5 seconds later)
📏
📍
Chilling on bed

— shaheed (@shaheedrauff) October 22, 2018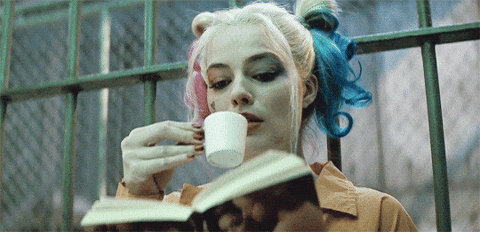 5. Some used the ladder to explain their lateness.
6. This hilarious 30 Seconds To Mars reference.
Jared Leto
📍
📏 (30 seconds)
📏
📏
📍Mars

— baby Noodlehead. (@iammandough) October 22, 2018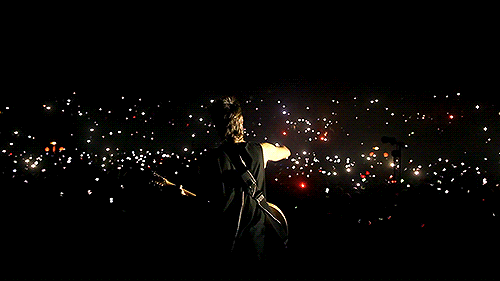 7. This meme calls out every Netflix user.
8. Harry Potter came into the mix.
harry potter be like: "this year is going to be peaceful and I will not have any problems"

harry
📍
📏 (10 sec walk)
📏
📏
📍problems

— alexa (@ronnmiones) October 20, 2018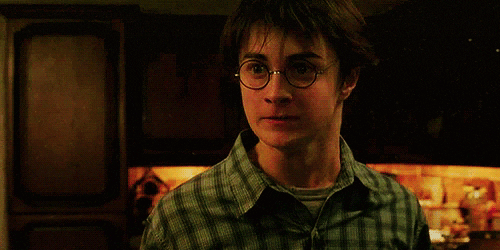 9. This version is guaranteed to upset any university students.
me at college: homesick? never met her
📍
📏 (1 alcoholic bev)
📏
📏
📍i mISs mY mOmMm

— cec lopez (@cecilia_lopez11) October 22, 2018
10. Lastly, this incredible Proclaimers version beats all others.
distance I'm willing to walk for you:

Me
📍
📏 (500 miles)
📏
📏
📍
📏 (500 more miles)
📏
📏
📍your door

— 𝐉𝐨𝐞 𝐌𝐢𝐜𝐮𝐜𝐜𝐢 (@muhcoochee) October 20, 2018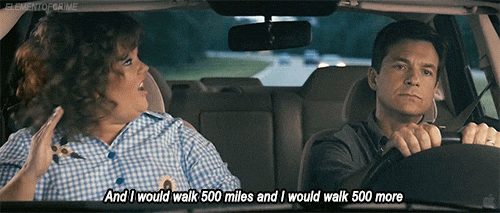 PA Media
Follow @Independent_ie