The evolution stories of these pet nicknames will make you chuckle
Whether holding names or adaptations of their original names, these are fab.
Most important people or animals in our lives end up being given nicknames – it makes us feel closer to them.
Reddit users have been sharing how their pets' nicknames came about, thanks to a question from DiceBlue.
These animals gained their new names because of becoming rather rotund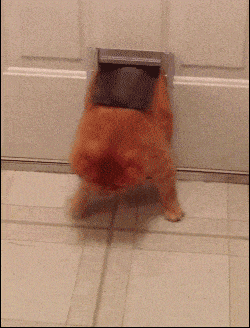 In other cases, temporary names stuck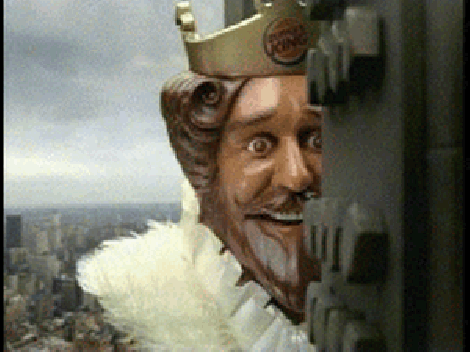 When mishearing turns into a permanent name
Some cats change as they grow up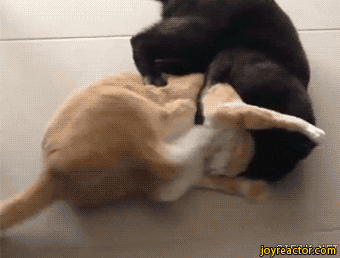 These wizarding names are fantastic
Press Association
Follow @Independent_ie