There's some days when getting out of bed is an accomplishment let alone showering, leaving the house and having actual responsibilities.
It's no surprise then that going from child to adult has some key milestones – and they're not connected to age.
We scoured Twitter to fathom out just what the levels were from some super proud grown-ups who are making their way in the world.
Adulting Level 1: Salad, internships and basic preparation skills
Adulting Level 2: Advance preparation skills and cooking
Adulting Level 3: Looking after others and some personal admin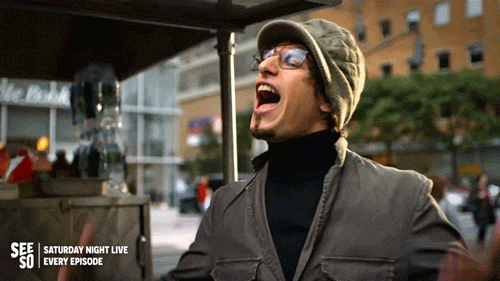 Adulting Level 4: Spreadsheets, oil changes and proper household tasks done
Adulting Level 5: Debts under control and household tasks done personally
Adulting Level 6: Multitasking and getting to bed at a decent time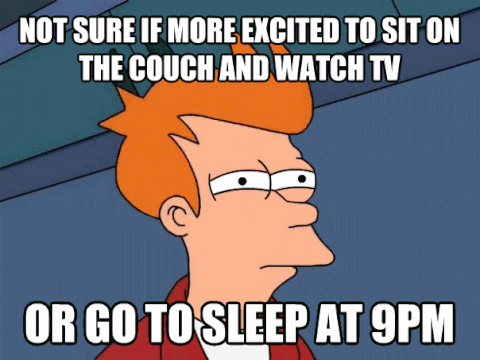 Adulting Level 7: Advanced cooking and big-ish purchases
Adulting Level 8: Taking enjoyment in everyday objects and skills
Adulting Level 9: Hosting big family meals
Adulting Level 10: Buying houses and researching important buys, being super-organised
And it doesn't stop there…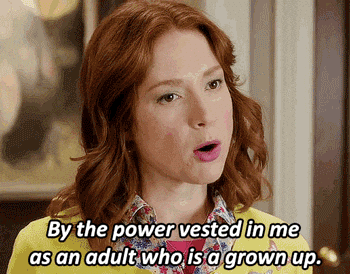 Adulting Level 72: Major success with the washing machine
And some things are just peak adulting
PA Media