T.Hanks-giving: Which Tom Hanks characters would you want round the Thanksgiving table?
Loosen your belt and get ready for a Big dinner.
Thanksgiving is a time to remember what we are grateful for in life, and let's face it, everyone is grateful for Tom Hanks.
Instead of having a Thanksgiving dinner with family, why not celebrate T.Hanks-giving with a few of his best-known characters?
Sheriff Woody
Toy Story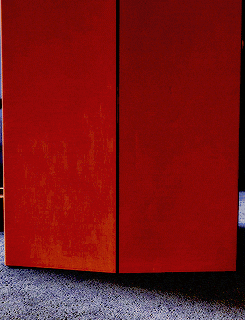 Sheriff Woody would certainly take the spot at the head of the table. He'll look after everyone and make sure they get their fair share of food – but just hope no-one cooler comes to the table. Things could get messy.
Chuck Noland
Cast Away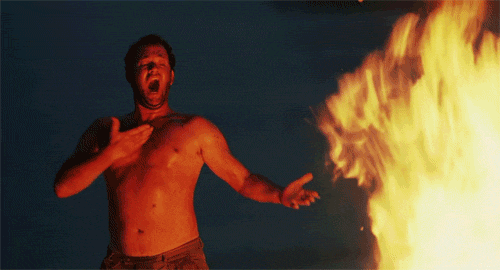 Chuck has spent some serious time with little food and little company, so don't be surprised if he acts a little strangely. He'll definitely eat everything in sight, and may have some strange habits, but he'll be a lovely guest. He may also bring a friend, but don't worry – Wilson doesn't talk much.
Captain Miller
Saving Private Ryan
If you need someone to lay their life on the line to get you back to your family for that all-important turkey, Captain Miller is your man.
Make sure to be extra nice to him.
Viktor Navorski
The Terminal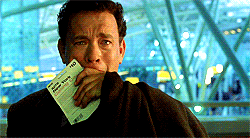 A friendly soul, Viktor will soothe any issues at the dinner table. Just make sure he has the appropriate visa, otherwise he'll be in your home for a while.
Chesley "Sully" Sullenberger
Sully
Again – this is the guy you want helping you to get home.
An extremely competent pilot willing to do extraordinary things to save the lives of his passengers, he deserves a slap-up meal.
Walt Disney
Saving Mr Banks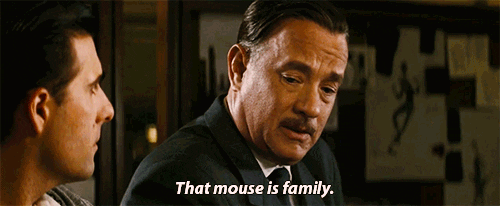 Imagine being able to ask the man who invented Mickey Mouse a whole bunch of questions over dinner.
He'd certainly keep the conversation going.
Forrest Gump
Forrest Gump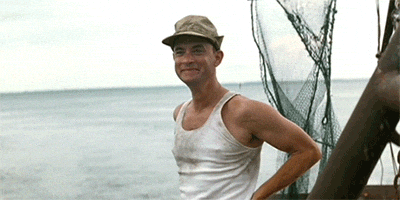 Conversation will never be lacking if Forrest is in attendance. He's got more than a few stories to share involving a host of famous people.
Hopefully he'll bring some of Bubba's shrimp to the party instead of taking off running.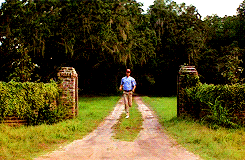 Josh Baskin
Big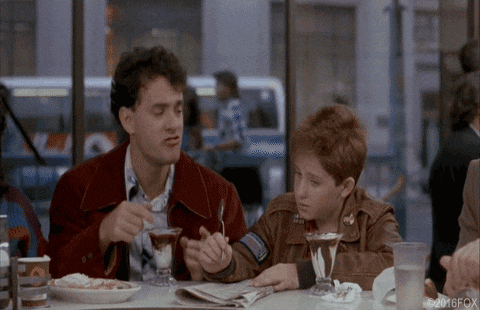 A kid in an adult's body, Josh would be an excellent addition to Thanksgiving. He loves games and sweet food, bringing out the kids in everyone around the table.
Maybe think about dropping him off at the local Zoltar machine after dinner, though – his mum really wants him back.
PA Media
Follow @Independent_ie