Students are sharing their hilarious thoughts from university Freshers' Week
Some universities across the UK held their orientation for new students this week – here are the funniest tweets.
Universities around the UK have started throwing their Freshers' Week celebrations for new students in the class of 2021.
Freshers' Week is a week of events, activities and taster sessions to help new students (freshers) to meet new people, join societies, and explore campus… however in many cases students use the week as an opportunity to drink excessively.
Here are the top 11 tweets from people who have just started their university journey.
1. First off, this person is just excited for food freedom.
Food shopping for University has got to be the most exciting part #FreshersWeek

— Mitch (@mitchcooke24) September 23, 2018
2. Nobody's getting enough sleep.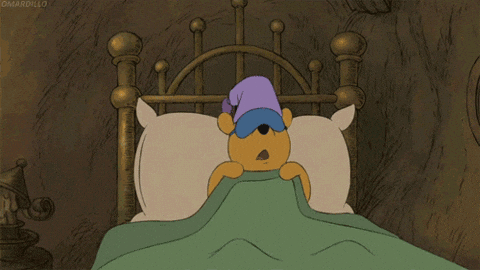 3. People tried to reinvent themselves.
what's the most outrageous lie someone told you in freshers? for me, it was the etonian who said he went to school 'near slough'

— amelia (@joan0fsnark) September 17, 2018
4. Students are awkwardly making new friends already.
freshers week is going to consist of me adding people on snapchat then never speaking to them again but awkwardly viewing their snapchat story lol

— ryan (@rystephenson_) September 18, 2018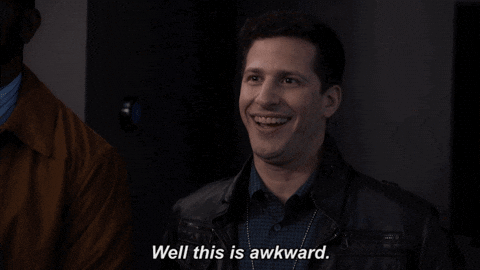 5. For some it was an awful experience.
Me walking about town during freshers week https://t.co/mBSVRWV3CK

— darlin (@perfectexxeeder) September 14, 2018
6. This student left their ID at home…
it absolutely would be me to leave my ID at home for FRESHERS week when I now live in york, I'd say I'm surprised but I'm absolutely not

— Hannah Thompson (@hannahthompx) September 22, 2018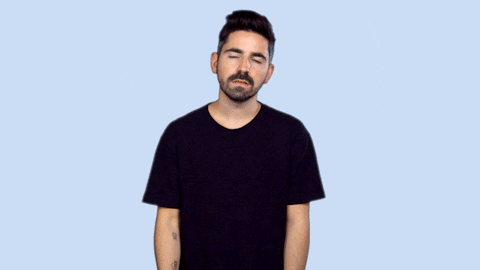 7. Oh no.
Is it even freshers week if you don't lose your wallet & phone ?

— zexy demon (@hwjbrowne) September 23, 2018
8. Some non-students realised that the freshers are born in the year 2000 this time around.
Just realised if I shout 'anyone born in the 90's?!' to this years Freshers no one's gonna reply 😲

— Charlie Hepworth (@CharlieHep) September 17, 2018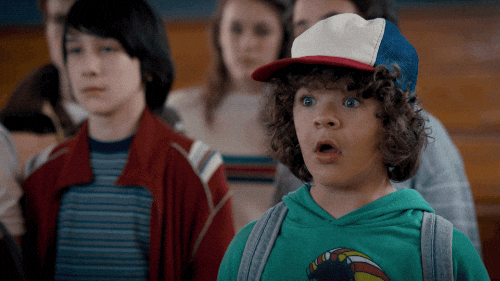 9. Some people just wanted to go food shopping.
When you pop into Sainsbury's and realise it's Freshers Week. I might be here some time. Lol

— Simon Hunt (@si_hunt) September 23, 2018
10. This person fully took advantage of the free stuff.
It's Freshers Week. Your bag is full of free pens and food sachets as you cling to your new flat mates who you hardly know. Domino's is £1. You've sorted free Uber trips for the week as no one else had it before and you sent them your code. Life is good.

— Abigail Greenwood (@abigailgeorgia_) September 22, 2018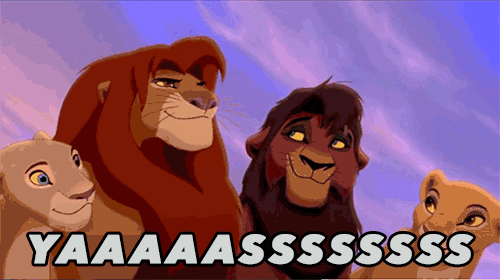 11. And finally, some students took it to the extreme.
Freshers week finally over, don't want to see alcohol again

— Stephen Brady (@stevobrady18) September 23, 2018
Press Association
Follow @Independent_ie