Social media users answer 'love' riddle with adorable to ridiculous responses
How you define 'love' without using the word itself?
Love is one of the best feelings in the world, but frustratingly, when asked to explain the emotion most people will just say, "oh, you just know when you feel it".
Twitter user @ThaDalaiMama posed the difficult question to the website, asking users to define "love" without using the word itself.
Here are the very best answers that Twitter gave, which might just have you questioning your own definition.
1. Some people gave poetic answers.
2. This simple but caring question.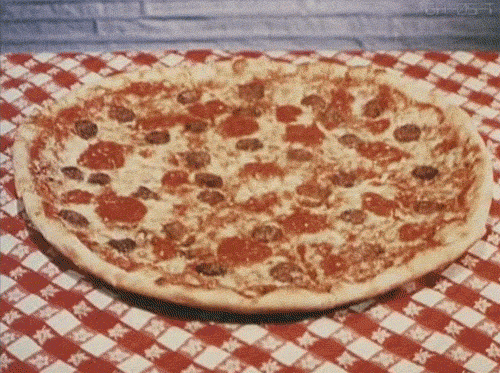 3. This person hit the nail on the head.
Unconditional acceptance

— Ina 👑 (@inaahnm) April 2, 2018
4. That amazing feeling when your phone is working at top speed.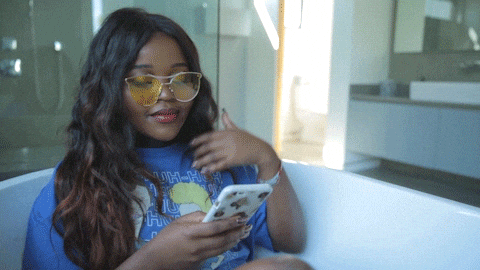 5. Sometimes love is not being able to stand someone.
6. It's like feeling very lucky.
Wearing an old jacket to work and finding a chocolate candy and extra cash in one of the pockets. https://t.co/RHQSnWVCzs

— thatshinodagirl♠️ (@vimalsangam12) April 3, 2018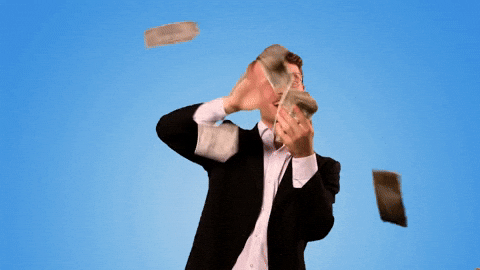 7. Unsurprisingly a few of these were to do with food.
"You wanna bite of my food?" https://t.co/MENhC3GPiO

— Mikey Taylor (@MikeyT202) April 2, 2018
8. And finally this idyllic image.
Your cat curling up under the feather duvet with you early in the morning, the window is open and the room is brisk, but it's warm and cozy under the blanket. And it's Saturday.

— Mallory Caudron (@MalloryCaudron) April 3, 2018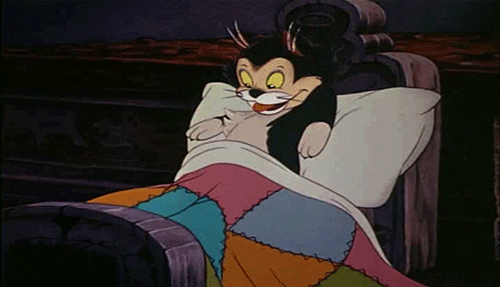 PA Media
Follow @Independent_ie