Reddit users are sharing their favourite riddles and some will stump you
Don't worry, you'll get the answers too.
Everyone loves the frustration of a truly excellent riddle.
Reddit user AsperGirll asked people on the website for their favourite riddles that will have you scratching your head for days.
Here are the best of the bunch. Don't worry, the answers are at the bottom.
1. Okay, we'll start easy.
2. This one's a little harder.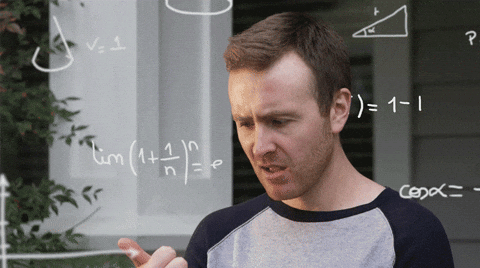 3. Get ready for a guessing game.
4. Can you get this one?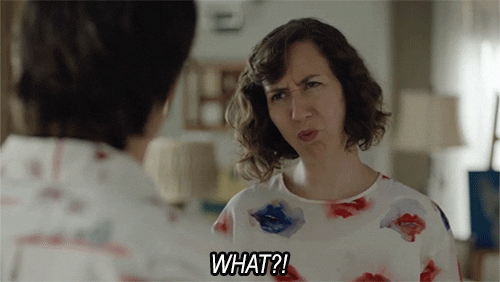 5. Can you solve this mystery?
6. This one's a classic…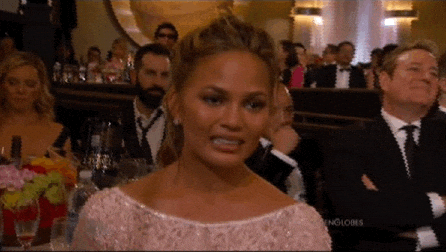 7. This user gave two riddles for the price of one.
8. Will this one be unsolvable?
9. Here's a simple one to finish on.
And now for the answers…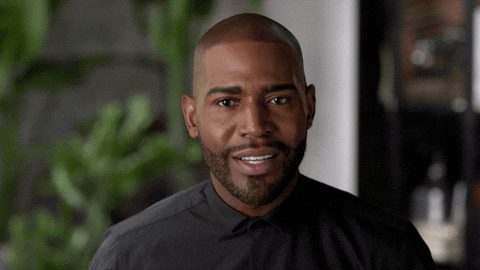 1. Edam.
2. The bus driver is walking.
3. The letter "S".
4. A river.
5. James died and his heart was donated to his brother Jeff.
6. Nothing.
7. The doctor was the boy's mother. The answer to the second riddle is the letter count of each word.
8. The man was short and could only reach the top button when he had an umbrella with him.
9. Tomorrow.
Press Association
Follow @Independent_ie