Police save cute little dog from a lagoon not once, but twice
A Milwaukee police officer ended up diving into the weed-filled lagoon, where the pup was tangled in fishing line. Hero.
Police in the US are looking for the owners of a dog which they rescued twice from a lagoon.
Milwaukee Police Officers Joe Spingola and Mike Smith were in the city's McGovern Park, talking with some kids who were fishing, when they heard a splash.
They spotted a small brown poodle mix had fallen below the weeds and lily pads – but luckily they managed to reach in and pull the pup out.
However, that was only the start of the rescue, as the plucky dog bounced off straight away towards where several families were playing, and the officers heard the dog jump back into the lagoon with a splash.
And this time it wasn't as straightforward a rescue.
With its owners nowhere to be seen, the dog swam out to the middle of the lagoon. The officers' snare was too short to reach it – as was a net owned by a county parks employee.
In the end, the animal was struggling so much to get back to shore, wrapped up in weeds and also tangled in fishing line, that Office Spingola dived in. And let's just say that lagoon does not look like an enjoyable place to swim…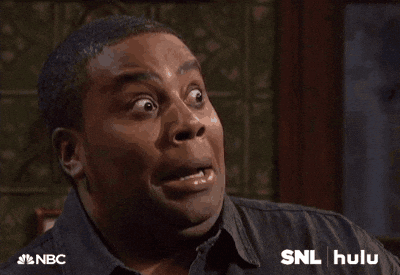 But he successfully untangled the dog and swam back to the shore with it in his arms. And luckily, after being taken to the Milwaukee Area Domestic Animal Control Commission to be checked out, the animal appears to be happy and healthy.
Police are now appealing for its owners to come forward – fingers crossed they find them.
Meanwhile, thankful people reacted to Milwaukee Police's Facebook post about the rescue, commenting "hero" and "thankyou for saving the little guy".
Press Association
Follow @Independent_ie
Promoted Links