People really want these realistic things to be included in more films
With stars that don't always look like they could double as models.
From never properly ending a phone conversation, to always having perfect hair and make-up, characters in films aren't always the most realistic representations of actual human beings.
Of course, some everyday things – such as bathroom breaks – probably shouldn't make the cut, but certain films and TV shows would arguably be much better if they were far more realistic.
Reddit user cheonain posed the debate to the website, asking which realistic parts of life should be included in more films.
It's safe to say though, some of these might make for a much more boring cinema experience…
1. The timing is always too spot on
2. People in films are never hungry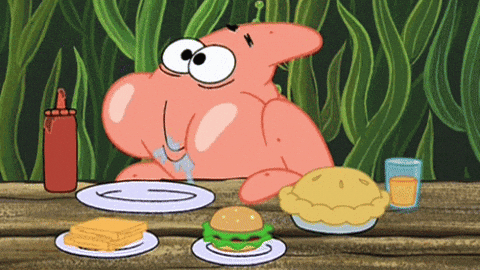 3. Why is nobody messy?
4. Everyone's just slightly too old for high school…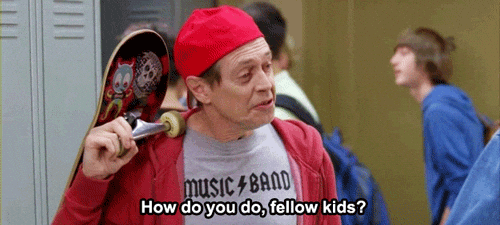 5. They'll always have an amazing job lined up
6. Scenes set in England are always unseasonably sunny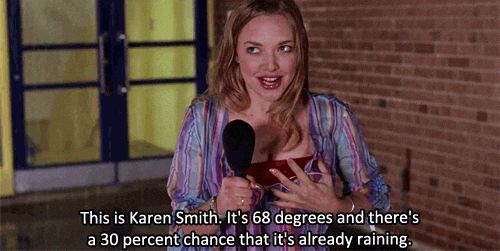 7. Perfect speech almost never happens in real life
8. Basic technology is always a little off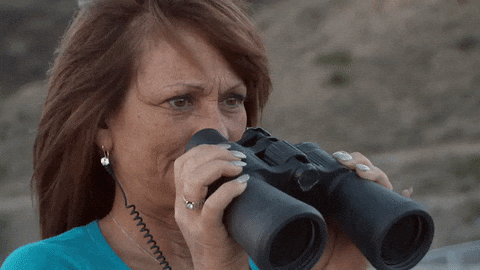 9. Why is that newborn already walking and talking?
10. Film stars could almost always double as models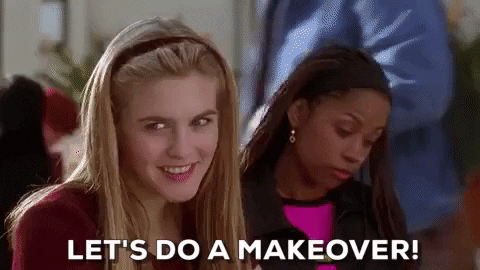 Press Association
Follow @Independent_ie