People from cold countries are making fun of Britain panicking over 'snowmageddon'
'Poor British people.'
This week Britain has been hit by cold temperatures, snow, and wind as Storm Emma caused a red alert from the Met Office.
Heavy snow and freezing temperatures have forced schools to close and halted public transport, with weather forecast to dip below minus 4C in parts of the UK.
The Met Office said: "With Storm Emma set to bring strong winds from Thursday into Friday it is going to feel very cold indeed."
The weather has been given nicknames such as The Beast From The East and Snowmageddon, as people are panic buying food and staying indoors.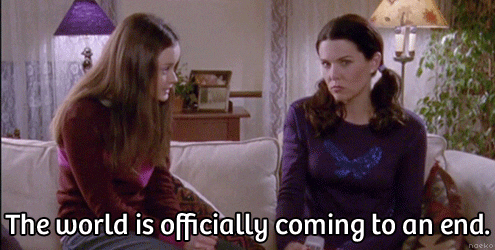 This panic, of course, is hilarious to people from Alaska, Canada, Norway, Finland, and other cold countries, who have to regularly battle temperatures lower than minus 10C.
Making fun of Britain has become a trend on Twitter, with many people weighing in on how silly they find the UK's reaction to snow.
1.
I live for how dramatic British people are when it starts to snow. There is literally an hour news special about how devastating the snow has been 😂

— Raheem D (@RaheemDTV) February 28, 2018
2.
England is seriously over the top shook at it snowing there, the amount of posts I've seen of the snow and everything about the snow is hilarious

— Becca MacDonald (@BeccaMacDonald8) February 28, 2018
3.
English friends & coworkers: "we got so much snow, everything is shut down. Even the trains! It's insanity".

Me and rest of Canada: "pfft just a dusting".

Love my Brits, but you guys are funny. :)#londonsnowstorm #England

— Sabrina P (@StpArt) February 27, 2018
4.
All this English people panicking about snow, I'm over here being all Canadian like "Snow, you call this snow?! I was born in the snow..." #Snow #Snowmageddon #snowday pic.twitter.com/QTYVtNQyCn

— SHAZAMDO (@ShinobiNando) February 27, 2018
5.
When you live in Norway and your feed is full of brits complaining about their snow. pic.twitter.com/iJHxq1P5j1

— Enzo Nicolas Rossi (@EnzoNRossi) February 28, 2018
6.
You brits are freaking out of a little bit of snow it's so funny lmao
*laughing in Canada *

— ¤Bestie¤ (@lucyspilot) February 28, 2018
7.
other countries: it's snowing! school is closed for today!

finland: *-20C, people drowning in snow* so i saw the sun today on my way to school, today is a good day

— jana 🍒 answer D-6 (@ddaengucci) February 26, 2018
8.
9.
How did the Brits manage to colonise Canada if they're panic buying at -4C? #Snowmageddon #snow

— Claudia P. (@deetsy) February 27, 2018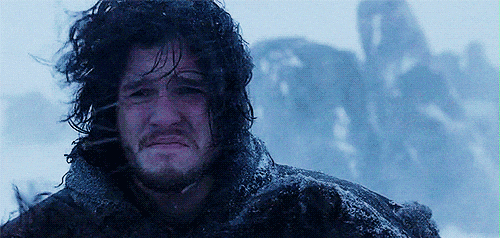 Press Association
Follow @Independent_ie