People are sharing the most ridiculous questions they've been asked at work
Some of these questions from customers and clients will have you questioning everything.
Most people have had the experience of somebody asking them something so stupid that it almost made them question everything.
Reddit user Emmaleep asked people on the website for the silliest questions they'd ever been asked at work, and some of them will make you cringe.
Here are 10 examples, which are so ridiculous they might make you laugh.
1. This woman was disappointed.
2. Many British people would say yes.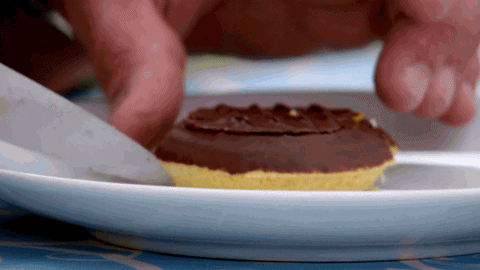 3. This bizarre question.
4. If only you could fax money.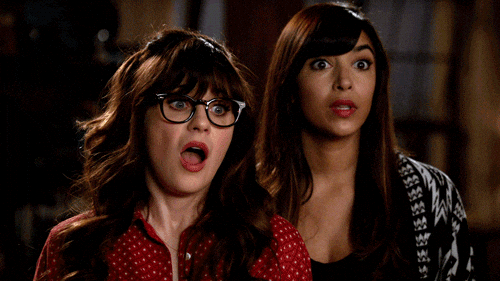 5. Sorry… what?
6. It's worth a shot.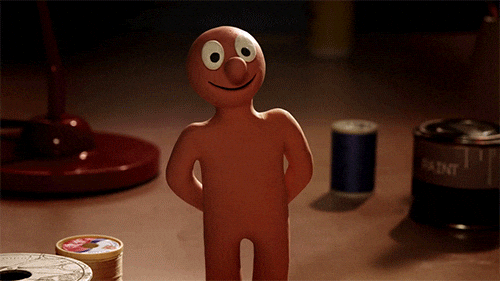 7. This person asked a painfully obvious question.
8. This employee had to explain what rice was…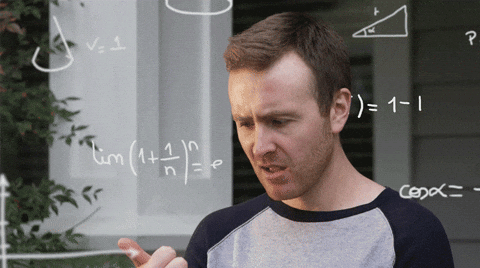 9. This person's uniform clearly wasn't enough.
10. Lastly, this classic IT blunder.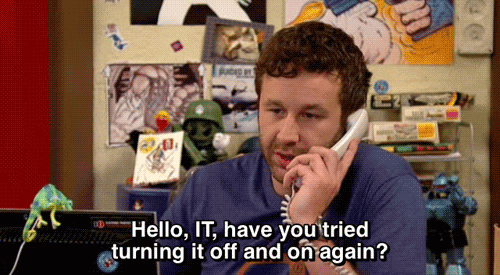 PA Media
Follow @Independent_ie