People are sharing the funniest things they've ever overheard
Some of the funniest jokes around are overheard on the street.
They say eavesdropping is a bad habit, but some of the funniest jokes around are snippets overheard from strangers in the street.
People on Twitter have been sharing things they weren't supposed to have heard, from people breaking their diets to talking to their cats.
Here are 10 of the very best things that have been overheard.
1. This child has some strange snacking habits.
Overheard at the daycare playground:
"Are you eating bark? Didn't you have enough at snack time?"

— Fröd Brös 🦞, following the SCOTUS Marshal (@1weesel) March 7, 2018
2. This vegetarian clearly isn't sticking by the rules.
Overheard in LA:
"I'm a vegetarian. But I also eat bacon. A lot of bacon."

— Laugh Factory (@TheLaughFactory) March 7, 2018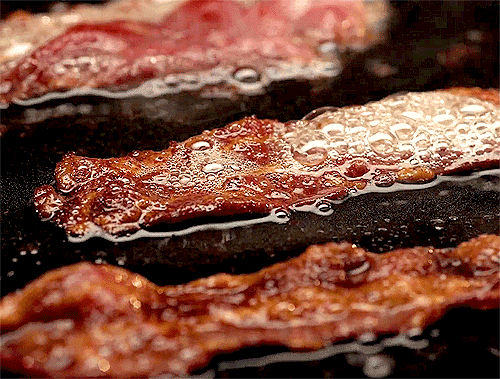 3. This person is starting some drama with a cat.
4. Pancakes are the most important part of any relationship.
*Overheard conversation between 2nd grade boys*
"Do you think you'll ever fall in love?"
"I don't know. I think if she likes pancakes, then probably."

— hallie (@hallierb) March 9, 2018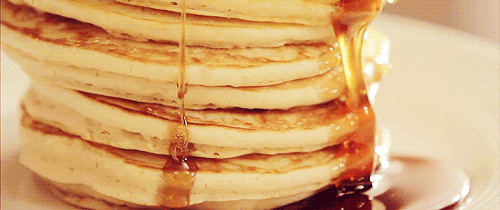 5. This person is on the hunt for a bargain.
My boyfriend is at chipotle right now and we are on the phone. I just overheard him ask "can you give me as much chicken as legally possible without charging me for an extra scoop?"

Lmaooooooooo 🤦🏽‍♀️

— T (@MissTayBlaze) March 8, 2018
6. Laughter tracks are very under-rated!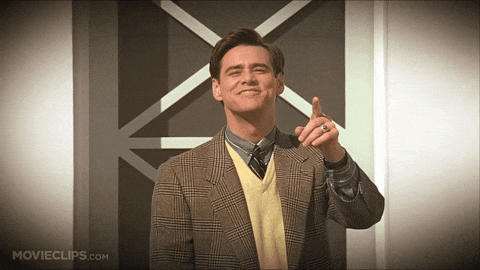 7. This little boy is going to get grounded.
Overheard my son: "...moms are like alexas but they talk for no reason..."

— Lauran (@ldhazan) March 6, 2018
8. This child has found her favourite TV show already.
While folding clothes, I overhear my daughter in the other room playing with stuffed animals and the cats. "Run, Mr. Burns is trying to make a coat out of you!" My child is reenacting Simpson episodes, such a proud moment.

— Scott Holland (@hottscolland81) March 10, 2018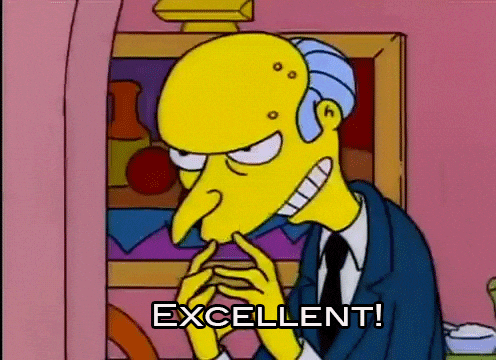 9. This person is way behind the times.
10. And finally… this person's picture definitely didn't match with reality.
I just overheard a girl talking to her friend about her date and she said "This dude was bald, he Hat fished me!" 😂😂😂😂

— Jeremy Laudan™ (@jeremyjoe89) March 6, 2018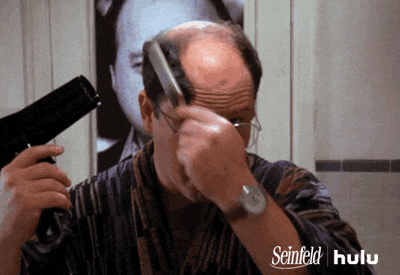 Press Association
Follow @Independent_ie