People are sharing the 'cringey' moments that haunt them late at night
Some of these are hard to read…
Sometimes when you can't get to sleep at night, your brain decides to play you a highlight reel of all the cringiest and most embarrassing moments from your life.
Those are the stories Redditor probosciscat was after when he asked fellow users of the site: "What is your 'cringey' moment that haunts you when trying to fall asleep?"
Here are some of the best – or worst.
1. Red card
2. Stage fright
"Tried to learn some lines last minute when I was playing a King in our school nativity, I f***** the lines up and had a mental breakdown in front of the entire school.
"It was really bad too – full on shaking my arms in anger and screaming 'noooo' with tears in my eyes." – JvcJoe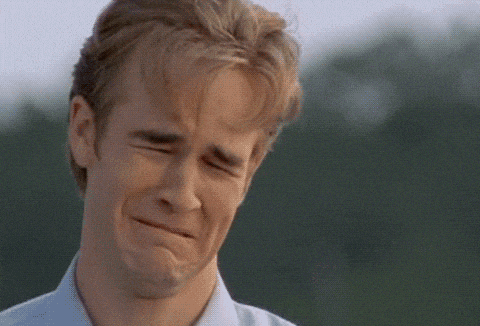 3. Burger King fail
4. Invite slight
"High school a boy I liked passed me a birthday invitation. I smiled huge, said thanks and folded it up in my book only to have him lean over and explain it was for the kid on the other side of me and I was supposed to pass it. A decade later and I still cringe." – wildthingsroam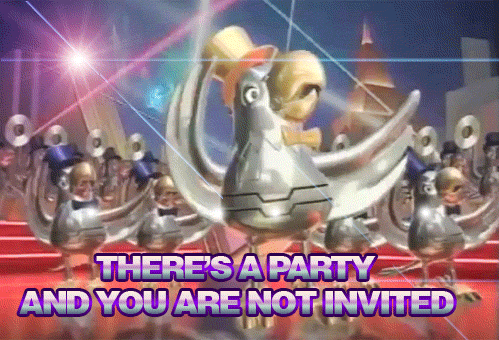 5. Naturism
6. Son confusion
"I called my client son instead of sir, he's 4x my age." – Godlyeyes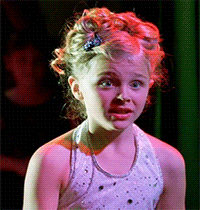 7. So much no
8. Bathroom boo-boo
"When I was in first grade, our bathroom was right in our classroom. Being seven, I assumed everything was soundproof. I had a little teddy bear that played 'let me call you sweetheart' and it was constantly stuck in my head. So I went to the bathroom during reading time and created an orchestra while singing the lyrics in an opera-esque way. I'm talking turning the faucet on and off, flushing to the beat, hand dryers, you name it. All while my squeaky first grade voice is squealing opera.
After five minutes of this, I'm satisfied and ready to get back to reading. I walked out to a round of applause, teacher included. I was f****** mortified." – Masta-Blasta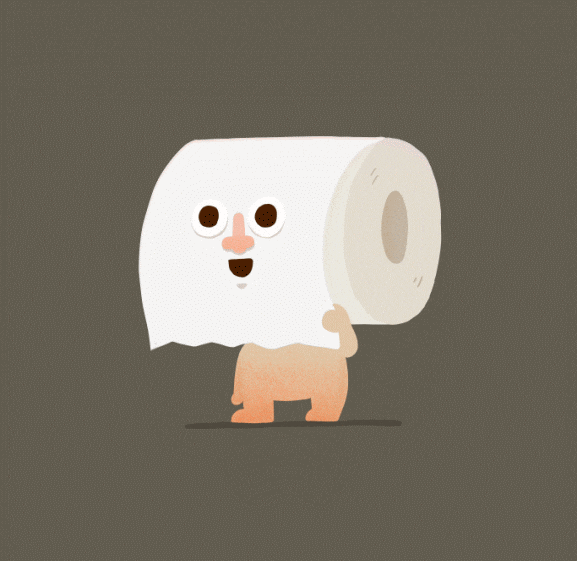 9. Why oh Why-oming?
10. Cringe-ception
"I have hundreds of these and they plague me every day.
In fact one time I even did a speech on them in my English class which that in an of itself was a huge cringy mistake that continues to replay in my head to this day."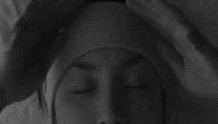 Press Association
Follow @Independent_ie