People are sharing the best gifts they've been given and some might make you cry
Some people have been given incredibly generous presents.
It's often said that you can't buy happiness, but a thoughtful gift can definitely put a smile on someone's face.
Writer Nicole Cliffe opened the great gift debate on Twitter, asking: "What is the best present you've ever gotten in your entire life, based purely on the joy it gave you at the time?"
What is the best present you've ever gotten in your entire life, based purely on the joy it gave you at the time? pic.twitter.com/uRij7fajkN

— Nicole Cliffe (@Nicole_Cliffe) May 5, 2018
Social media users didn't disappoint, with their responses ranging from emotional to hilarious.
Here are 12 of the best.
1. This incredibly generous gift.
2. This person got an adorable surprise.
My stepdad walked into Christmas breakfast preparations at Grandma's and set a paper ice cream bag from Strickler's Dairy on the floor next to me. After a moment, the bag tipped over on its own. And then my new puppy walked out. https://t.co/uAnfhNL01J

— Ali Davis 🏳️‍🌈 (@Ali_Davis) May 5, 2018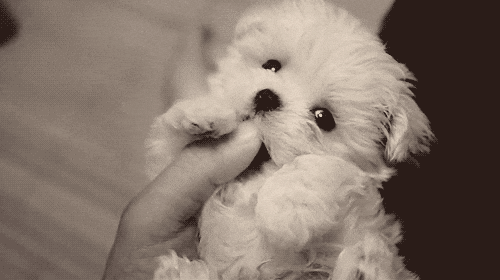 3. Learning a language is an incredibly thoughtful gift.
I'm originally from Turkey, and last year on our anniversary my boyfriend revealed that he'd secretly been taking night classes to learn Turkish for two months (!!)

— Aleka Gürel (@AlekaGurel) May 5, 2018
4. This cat-lover finally got the best present.
My cat. I obsessed over cats for years - my bedroom was wallpapered with cat posters, my clothes were cat-print, volunteered at the shelter, etc - but my dad said NO. For my 10th birthday they blindfolded me and took me to the shelter to adopt my best friend.

— Ramsey Hootman (@RamseyHootman) May 5, 2018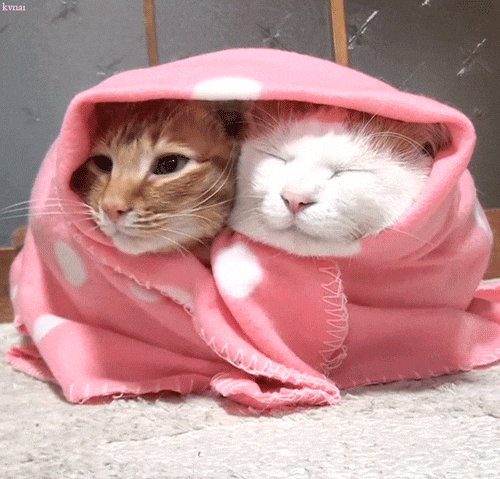 5. This incredibly cool gift.
For my 14th birthday my sister gave me a personalized autographed picture signed by everyone in Huey Lewis and the News. https://t.co/gykmKg9HeM

— Cathy Gellis (@CathyGellis) May 5, 2018
6. A balance beam is a hilarious gift.
My parents got me a balance beam for my 11th (?) birthday.

It was completely ridiculous and I couldn't do a single thing on it but walk and little jumps.

But it was awesome because it was ridiculous.

— Jenny Kristine (@jennygadget) May 5, 2018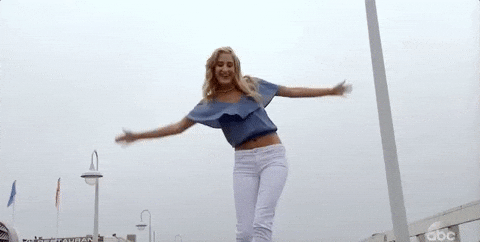 7. Father Christmas knew this person very well.
Saw an incredible dollhouse at a farm auction when I was 6. I was entranced by the tiny enamel dishes, but was aware that this was SUCH a big item I couldn't even ask for it. I felt so sad when we left. Xmas morning I snuck out of bed to peek at presents and THERE IT WAS!

— Lee Rawles (@Lee_Rawles) May 5, 2018
8. A wonderful gift for a wonderful day.
My friend arranged for the band who wrote our first dance song to play it at our wedding.

— rissles (@slowseptember) May 5, 2018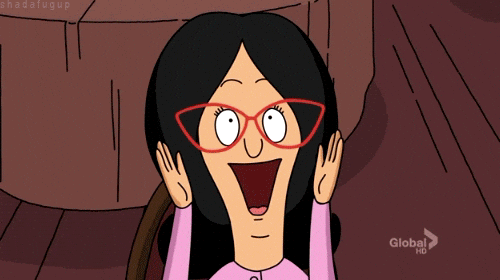 9. This birthday surprise.
My parents quit smoking three months before so they could tell me on my 37th birthday. I had been begging my mom to stop since I was 5.

— AnthropabolishICEagal (@Anthropologal) May 5, 2018
10. Family is the best gift you can receive.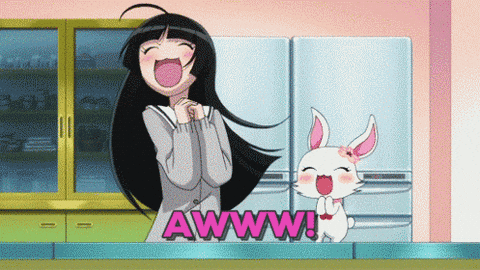 11. This person made their friend's day.
My mom bought me Tori Amos tickets I could not afford & threw in an extra one so I wouldn't have to go alone. I took a friend who had never been & made her life. https://t.co/uTJYMZcbmr

— Space Witches, Esq. (@popelizbet) May 5, 2018
12. Lastly, this adorable gift might make you emotional.
My dad gave me a watch for graduation that his dad had given him when he finished college but my stepmom hid it in a makeup bag so when I opened it I thought I was getting new mascara. Turned out he'd been planning the gift in secret for three years. I cried.

— horse enthusiast (@batmans_robyn) May 5, 2018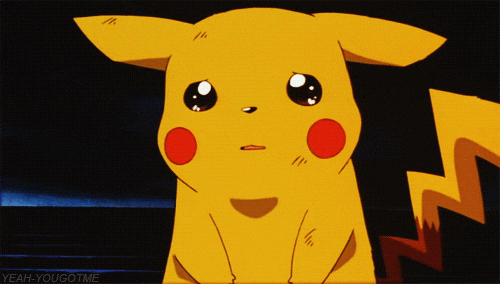 PA Media
Follow @Independent_ie