People are revealing which aspects of British culture confuse them most
From tea to queuing, non-British people are confessing what confuses them the most.
From tea to politeness, British culture has a lot of unique quirks that can be confusing for people in the rest of the world.
Reddit user RoryJN7 asked non-British people on the website for the things that baffled them the most about UK culture, and their answers didn't disappoint.
Here are 11 of the best, that you might have questioned before yourself…
1. British people are mostly very polite.
4. This common question can baffle people.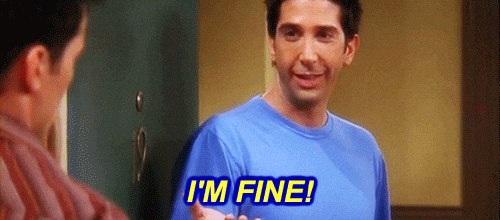 5. Depending on where you're from, all dessert is "pudding".
8. The British love a good cup of tea.
Press Association
Follow @Independent_ie