People are revealing their best secret superpower ideas – and some are amazing
What would you choose if you were allowed a superpower but had to keep it completely secret?
Many superheroes have secret identities, but if your life depended on you keeping your abilities hidden, what would you choose?
Reddit user bobdragon_27 debated this conundrum, asking people on the website: "You're given one superpower, however if ANYONE finds out you instantly die. What's your superpower and why?"
Here are 11 of the best completely secret superpowers.
1. This one would be incredibly useful.
8. Or become incredibly healthy.
10. You could disguise your power as another power?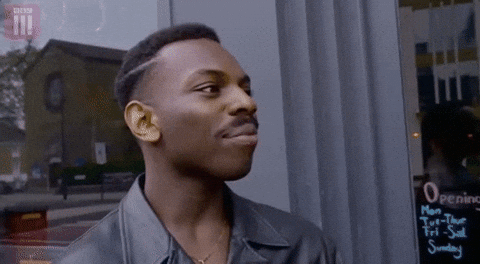 11. Lastly, the ability to make any job interview go really well.
Press Association
Follow @Independent_ie