People are revealing the hilarious names they've given their Spotify playlists
Would you have a lot of explaining to do if somebody found all of your playlists?
Most people wouldn't be embarrassed in the slightest of their "running", "chill" or "party" music mixes … but what if your favourite artist found out they were on your "angsty white men rock" playlist?
Artist Marty G pointed out that Spotify musicians can tell when they have been added to a playlist (unless it's set to private), saying the revelation sparked "unadulterated terror".
They later added: "I doubt famous artists actually check on this tbh."
a few days ago I learned that whenever you add a song to a playlist in spot of fy the artist gets a notification telling them about it, including the name of the playlist, yeah I felt the same unadulterated terror you're feeling right now

— Marty Tina G. 🏳️‍🌈💘 (@geezmarty) November 25, 2018
I just wanna say tho the time I made a playlist and called it 'angsty white men rock' I was right and also not sorry

— Marty Tina G. 🏳️‍🌈💘 (@geezmarty) November 25, 2018
The tweet calling out Spotify users' reckless playlist-naming reached more than 14,000 likes on the website, indicating that there are a lot of hilarious mixes out there.
Here are some of the funniest responses to the viral tweet, which might just inspire you to rename some of your more embarrassing playlists.
1. This playlist is not exactly complimentary…
oh no pic.twitter.com/NoKCDI9HPe

— schmanda please (@aoyakawa) November 27, 2018
2. Oh dear.
"oh, well none of mine are super weird--ah, i have a playlist called 'shrek in the swamp karaoke dance party pt 2'" https://t.co/ZnKOnmigQq

— jimin's cleavage (@daydreamfeli) November 26, 2018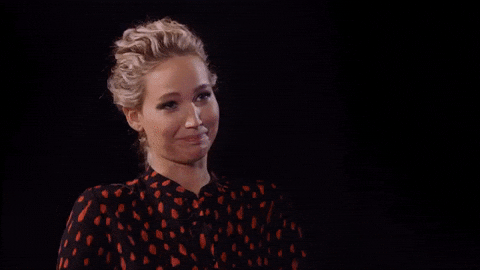 3. This motivational work-out playlist.
on one hand oh my god

but on the other hand

i hope kate bush appreciates my hill running playlist which is just Running Up That Hill sixty times on repeat

— moth dad ➡️ gone hiking (@innesmck) November 26, 2018
4. Unfortunately Toto might know about this.
I have a playlist called 'the sexiest playlist of all time' which is just Africa by Toto 13 times. If this is true, what have I done https://t.co/81CtVdmKw9

— soft witch 🌙 (@elizstiel) November 26, 2018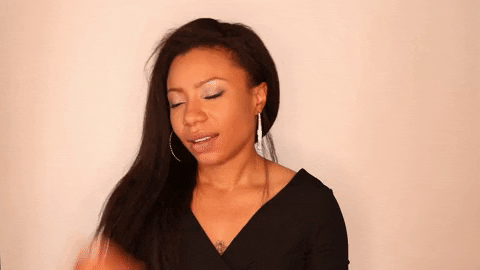 5. This awkwardly-illustrated mix.
Please tell me they can't see the playlist covers??? pic.twitter.com/3Ku8NJd2RV

— depresso espresso (@other_hawkeye) November 26, 2018
6. This person was added to a very mystical playlist.
Am a Spotify artist and can confirm. I'm particularly proud of being on a playlist mystically named, in all caps, ELVEN DREAMS

— Ginny Di (@itsginnydi) November 26, 2018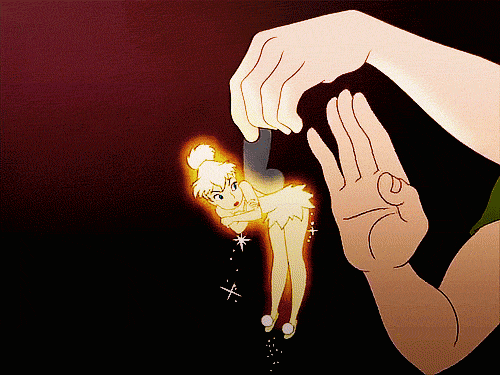 7. Some artists are probably very thankful for their playlists.
8. Lastly, The Mamas and The Papas might be shocked.
OH NO pic.twitter.com/G94pPMKcTp

— rev. pip pap 🦝 (@scallywap) November 26, 2018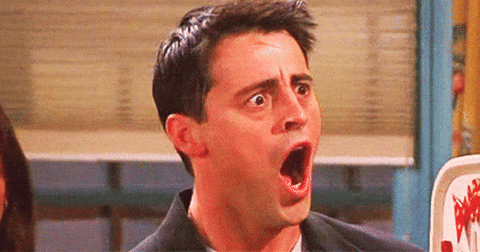 Spotify said: "Artists can indeed see the playlists that feature their music (be it editorial or listener-created).
"For a playlist to appear on your Playlists page in Spotify for Artists, your music needs at least two listeners from that playlist. We also only show the top 100 playlists per type, ordered by listeners of your music from that playlist."
PA Media
Follow @Independent_ie