People are confessing to the weird things their families do and assumed were normal
Some family traditions are definitely quite odd.
All families have their own little traditions that make them unique, but some people can get a shock when they move out and realise how strange their family quirks are.
Podcast co-host Georgia Hardstark kicked off the conversation on Twitter with the revelation that her family keeps their birthday candles in the freezer.
What's a weird thing your family did that you thought was normal till you moved out? We kept birthday candles in the freezer.

— Georgia Hardstark (@GHardstark) April 19, 2018
Social media users replied with their own strange family traditions, and some of them are much more unusual than others.
Here are 11 of the very best.
1. This person's Christmas presents came from their pets.
Once my brother and I figured out the Santa thing, all of our Christmas presents suddenly started to be from living AND deceased pets. It isn't really Christmas until I've received a wrapped gift from, "Ghost of Eeyore the parakeet."

— No Shoes (@noshoes039) April 19, 2018
2. The Valentine's Day frog should become a UK-wide tradition.
We had a "Valentines Day Frog". Like the Easter bunny or Santa. My mom just really liked giving us presents.

— Noremac Nolab ✖️V (@cameronsxxx) April 19, 2018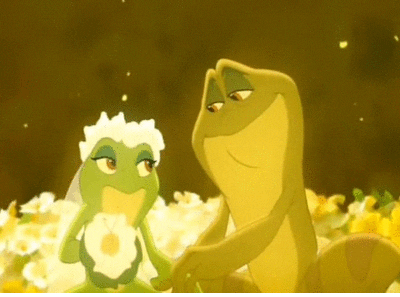 3. The front door is bad news for this family.
We don't use the front door ever under any circumstance

— Hope (@hopeltr) April 19, 2018
4. This one actually sounds pretty delicious.
Dipping peanut butter toast in hot chocolate. https://t.co/IZnM5K1aLc

— 🤦‍♀️ (@loxyisme) April 20, 2018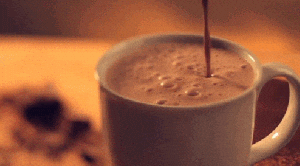 5. Every family has a strange name for the remote control.
We always called the remote control "the power". It's still hard for me to believe that's not the real name for it. https://t.co/GyOrrPLlvH

— Candice Chantalou (@_candyse_) April 19, 2018
6. This family likes nice, cold… sticky tape.
Scotch tape in the fridge. We have carried on the tradition. Always know where the tape is! Plus it's nice and cold. https://t.co/XQruS2hNc1

— Patty Sandpaper Baby (@blackdogpat) April 20, 2018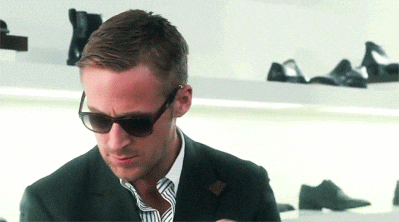 7. Getting out all of your swear words in one go seems helpful.
Family Dinner "cuss out" we could say whatever horrible words we wanted for 3 minutes 1ce a month at dinner (simultaneously), then couldn't curse the rest of the month

— BeccaPants (@BeccaHandel) April 19, 2018
8. There are no expiry dates for this household.
Most food never expired, including the Hershey's syrup that we kept in the cabinet (not fridge!!) for... years?

— Jess Levasseur (@jessica1317) April 19, 2018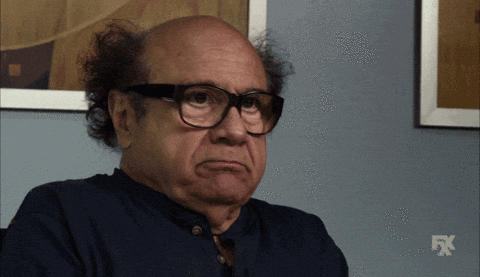 9. This family likes to keep things very clean.
plastic wrap on the remotes https://t.co/j5Lllff11M

— airborne water disco (@DoubleEBooks) April 19, 2018
10. Each morning starts with a team meeting.
Every morning we gathered in my parents room for a cup of tea and to discuss what we were all doing for the rest of the day.

— Ariadne Griffin (@Ariadne_Griffin) April 19, 2018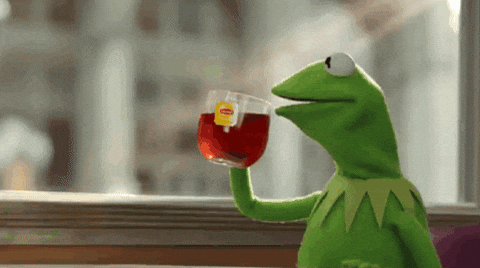 11. This one isn't that weird… right?
We stick our heads under the faucet when we want a quick drink of water. The HORROR on my new college friend's face when she took me home and I did it in front of her parents.

— hannah reis nation (@hannahrreis) April 19, 2018
Press Association
Follow @Independent_ie