People are confessing their hilarious deeply-held unpopular opinions
Social media users have taken to Twitter to divulge their unpopular opinions, and they did not hold back.
Everyone holds strong opinions on at least one subject, and some opinions are definitely more unpopular than others.
Comedian and writer Eliza Skinner started a divisive conversation on Twitter, asking: "What is your least popular but deeply held opinion?"
What is your least popular but deeply held opinion?

— Eliza Skinner (@elizaskinner) August 2, 2018
Here are 11 of the best, that you probably won't agree with…
1. Strong opinions about vegetables were shared.
Cucumbers should be outlawed (but pickles are ok)

— Allen Strickland Williams (@TotallyAllen) August 2, 2018
2. This person hates Ferris Bueller's Day Off.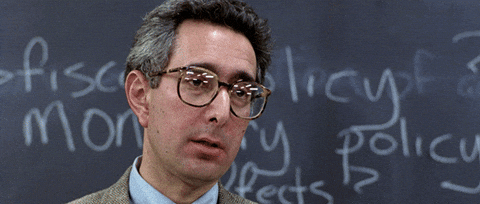 3. Surprisingly, a few people hate fireworks.
Fireworks are lame.

— Velveteen dream team (@HereWeAre1) August 2, 2018
4. Many millennials are actually anti-avocado.
Avocado is disgusting

— Katie Levine (@kt_money) August 2, 2018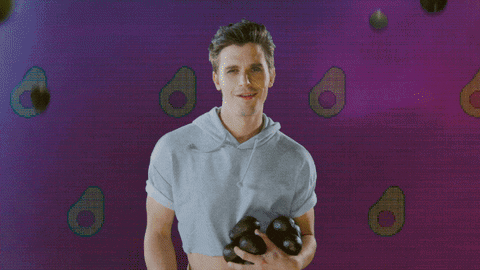 5. This might actually be a very popular opinion.
6. Harry Potter was not good enough for this person.
The Harry Potter movies are mostly terrible. Should've been an HBO series or something of the like. https://t.co/H1eQcBBGvW

— 🗣 (@brigittbrien) August 3, 2018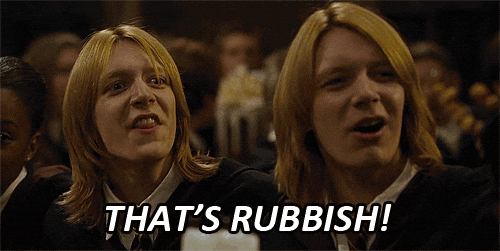 7. Who on earth hates cheese?
Cheese is absolutely disgusting, there literally isn't anything good about it 🤢 https://t.co/6fhpTKIjXJ

— Connie (@Connieemh) August 3, 2018
8. This person can't stand Frozen.
Frozen is the worst movie the Wait Disney Animation Studios has ever put out.

— Patrick Fisackerly (@fisackerly) August 2, 2018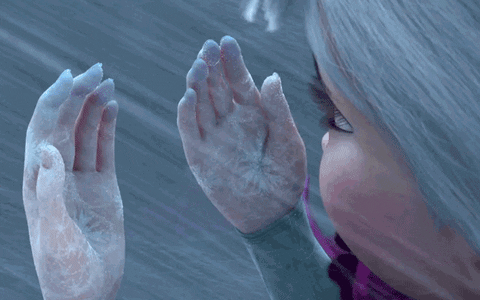 9. This person has opinions about The Devil Wears Prada.
10. This person is about to get fought.
Just about every musical would be better if it weren't a musical.

— The Rampello (@NickTheRampello) August 2, 2018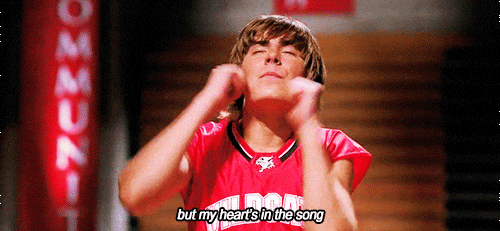 11. Lastly, this unacceptable opinion.
My least popular but deeply held opinion is that worcestershire goes on everything.

— Maggie RomComDojo (@RomcomDojo) August 2, 2018
Press Association
Follow @Independent_ie