People are confessing the embarrassing stories they'll never quite forget
Everyone has a mortifying anecdote that they'll never fully get over … what's yours?
Everyone's done something so embarrassing at least once in their life that's left them wanting the ground to swallow them whole.
One brave Twitter user wanted to know people's worst examples, asking "What have you done that's made you die a bit inside?"
People did not disappoint with their embarrassing stories, confessing their most mortifying memories.
What have you done that's made you die a bit inside?

— Twinks (@tinytwink) June 29, 2018
Here are 10 of the very best, that might make you feel better about the cringe-worthy things that you've done.
1. We've all been there.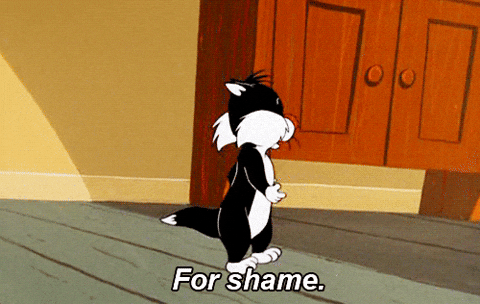 2. This unfortunate mistake.
Asked two women I was serving in a shop if they were mother and daughter only to be told they were married. https://t.co/ERy02C0IL2

— Melanie (@melaniedesmith) June 29, 2018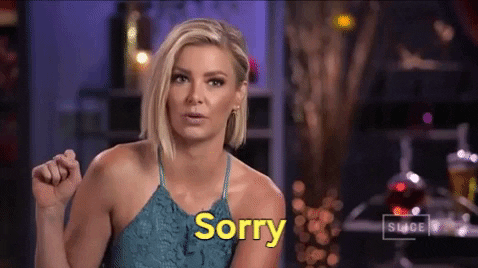 3. At least this embarrassing moment turned out well in the end.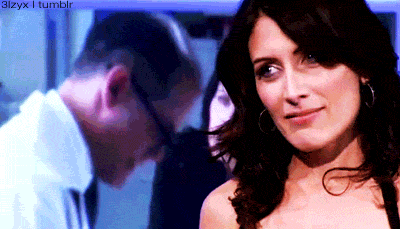 4. Oh no!
It's a long list. The answer is probably that I can't grow up and stop adding to it!
Sitting outside a bar in Edinburgh and falling asleep at an empty table. When I woke up it had six other people using it. That still haunts me a bit.

— Steve, just Steve (@Northern_Steve) June 29, 2018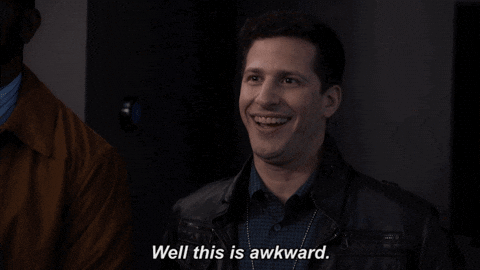 5. This forgetful person.
At some work event once I said to someone "You look really familiar somehow. Have we ever met before?" and they said "Yes. Over there, about an hour ago." 😖🔫 https://t.co/N2JH2lSdir

— Red Sky At Night (@redskyatnight) June 30, 2018
6. This person is haunted by their mistake.
Got told off for taking a selfie in the bathroom mirror in Anne Frank's house. I....there....no excuse I was young and still think about it https://t.co/UT9NxWffja

— joe🍑 (@joesuxx) June 30, 2018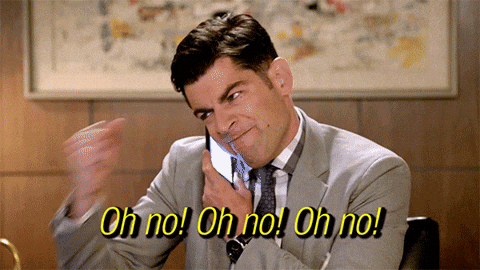 7. Uber drivers are like family to this person.
Took an uber to the airport and when the guy got out to get my luggage I forgot he wasn't my family and went in for a hug https://t.co/MY8M91eFV6

— Mary (@lipetz_mary) July 3, 2018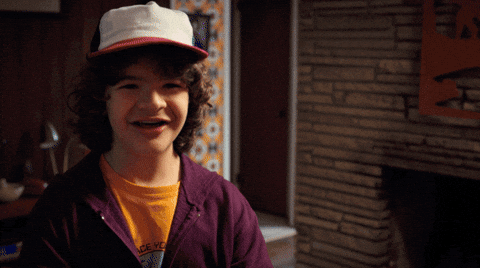 8. This unfortunate compliment.
A friend of mine came to my wedding in a dress that she'd spent a fortune on. I meant to say to her "where did you get that dress?" but for some reason I said "what've you come as?".

— Matt Taylor (@johnny_columbia) June 29, 2018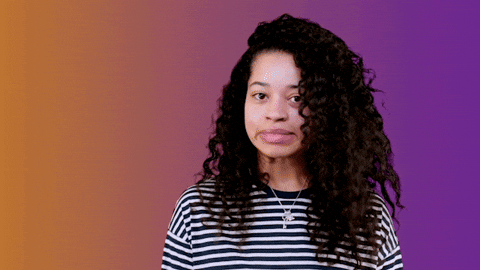 9. No, no, no.
Distracted while on the phone to a guy from IT, I decided to google his name to see what he looked like. Completely forgetting I'd shared my screen with him... https://t.co/yOEzsmoeQ1

— Katie Stanton (@stantonkr) July 2, 2018
10. Lastly, this mistaken greeting.
Shouted "I love you" rather than "goodbye" to the lady at the till in Tesco. https://t.co/hcBnnxJaA1

— GogynyDe (@gogynyde) July 2, 2018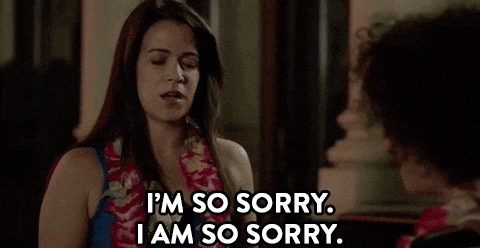 Press Association
Follow @Independent_ie