People are coming up with their own new Hogwarts houses and they're amazing
What would your tailor-made Hogwarts house be?
Most of us have probably daydreamed about getting a Hogwarts acceptance letter at some point, but might not know what house we'd be sorted into.
For some, Gryffindor, Hufflepuff, Ravenclaw or Slytherin might not be the perfect fit … but what if you could come up with your own, personalised house?
Reddit user survivalsnake posed the question to the website, asking, if Hogwarts added a fifth house, what would be its animal and defining characteristic?
Needless to say, some of the answers were incredible.
1.
2.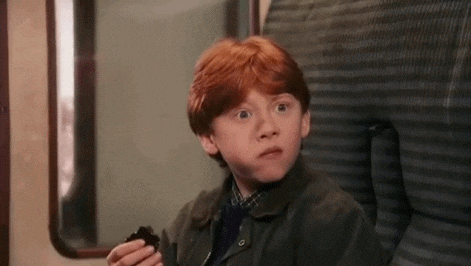 3.
4.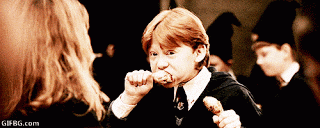 5.
6.
7.
8.

9.
10. And for those who don't want to go near Hogwarts at all…
Press Association
Follow @Independent_ie