People are coming up with the best obscure super powers and some are amazing
Which mundane superpower would you use to enhance everyday life?
We've all been questioned about the hypothetical superpower we would love to have, but what if your superpower had to be one-of-a-kind?
Reddit user stealthispost posed a dilemma to the website; if everybody in the world has a superpower, but no two people can have the same power, which unlikely yet useful gift would you pick?
The conditions are the powers had to be obscure enough to be available, but good enough to be worth having.
These are the top 10 answers. What would you pick?
1. Cut out all of life's boring parts.
2. Say goodbye to freezing winters!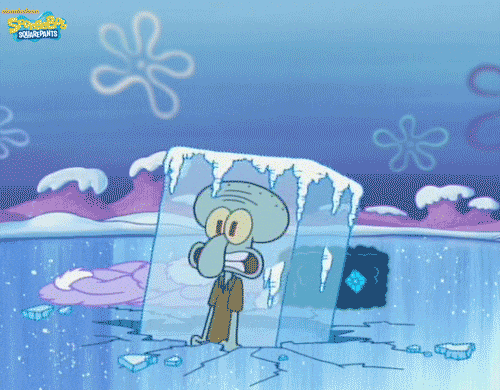 3. This person would make a great teacher.
4. The perfect Monday morning superpower.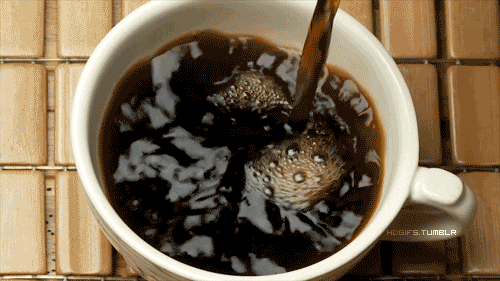 5. This power would be brilliant nearby a bakery.
6. Pick up all of the pennies from the ground in one go.
7. The world's most useful tree.
8. Delicious-tasting brussels sprouts would be useful.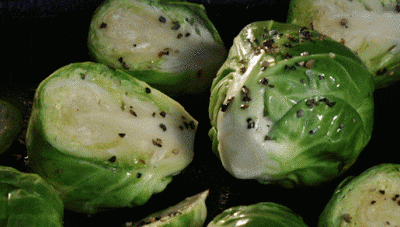 9. A round of applause for this extremely niche superpower.
10. Funfairs would be so much better without the queues.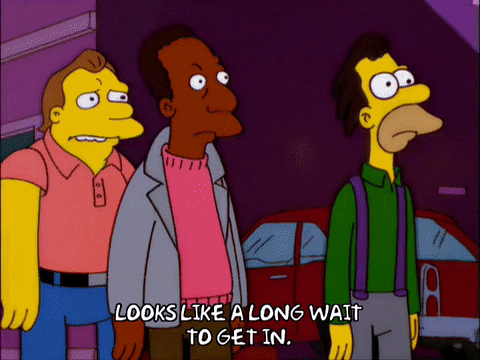 Press Association
Follow @Independent_ie