O2 network outages cause hilarious reactions on Twitter
Data problems have hit O2 networks, but it hasn't stopped people from making brilliant jokes.
Mobile network O2 is investigating a technical fault that has left thousands of its mobile customers unable to use data to get online.
UK customers have reported not being able to access the internet and other services on the network, and it has also affected Sky, Tesco and Giffgaff, whose networks use O2 services.
Luckily, O2 users managed to see the bright side of the situation and made some hilarious jokes.
Here are 10 of the best jokes made by disgruntled and disconnected social media users.
1. The day must have been difficult for those hard-working O2 technicians.
O2 technicians walking into work today#o2down pic.twitter.com/KgOcykEFTk

— Rob Walker (@llamedos77) December 6, 2018
2. Could this work?
#o2down anyone tried putting it in rice?

— Stephanie Field (@StephiiAlicia) December 6, 2018
3. This user found a genius way to play Candy Crush.
4. Phones have lost all value.
Thanks to @O2 I currently have a very expensive paper weight on my desk. #o2down

— Craig Osborne (@ozzyldn) December 6, 2018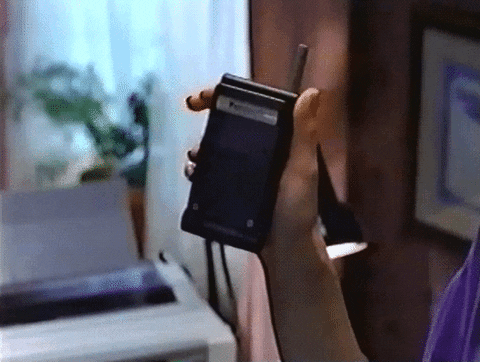 5. The outage reminded people of a simpler time…
Remember these days before 4G?? #o2down pic.twitter.com/YxPfEdStg4

— David Farrell (@DavidJ_Farrell) December 6, 2018
6. Here's how to make a terrifying game out of the incident.
Fun game for today, which of your friends are on o2 and which are just ignoring you #o2down

— Rachel Charlton-Dailey (@RachelCDailey) December 6, 2018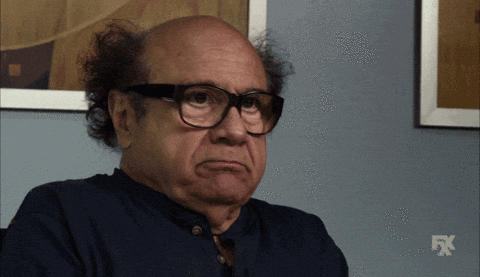 7. People had some solid suggestions on how to fix it.
argh mate has anyone at O2 just tried turning it on and off again#o2down pic.twitter.com/BdIPc88HEs

— Hannah Leigh Prior (@HanleighPrior) December 6, 2018
8. Appalling.
O2 internet down. I had to speak to someone on the train. This is a disgrace. #o2 #o2down

— Dave Harland (@wordmancopy) December 6, 2018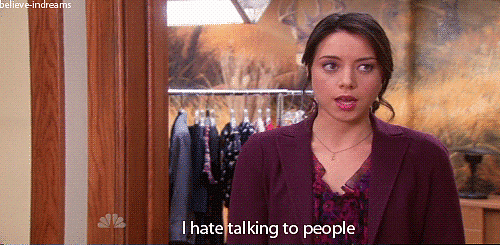 9. It didn't matter to some.
Can't lose access to your data if you've already run out of your monthly data allowance. #o2down pic.twitter.com/Lz5R2QTuTI

— Lauren Nesworthy (@lauren_n27) December 6, 2018
10. Lastly, at least the O2 team have a good sense of humour about the outage!
Had better days tbh

— O2 in the UK (@O2) December 6, 2018
PA Media
Follow @Independent_ie