Just 15 soothing gifs of kites to calm you down on National Kite Flying Day
Gifs to make you feel at peace, at least for a little while.
Is there any activity purer than kite flying?
Yes – watching them glide through the air in a series of animated gifs, while you do nothing but sit and watch.
So in celebration of National Kite Flying Day, here are 15 kite-flying gifs that will make you feel at peace, at least for a little while.
1. This somehow extremely relaxing octo-kite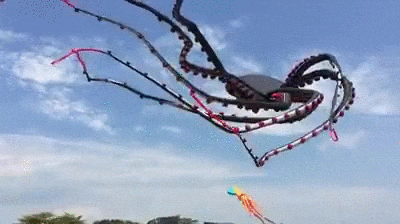 2. This reassuring rainbow monster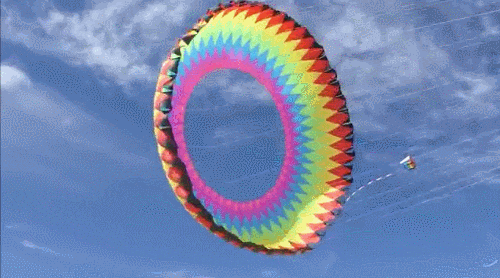 3. This gentle giant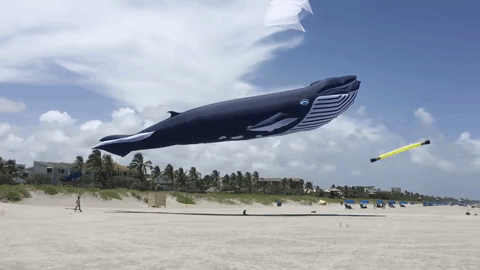 4. These disembodied legs that don't need a torso to know they're right where they need to be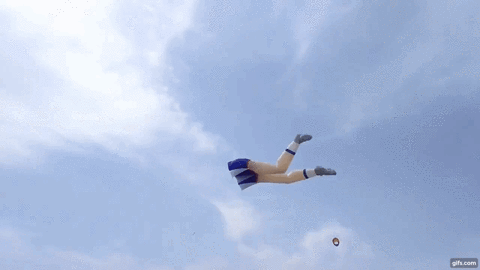 5. This sassy gent who knows exactly what he wants, and where he's going to get it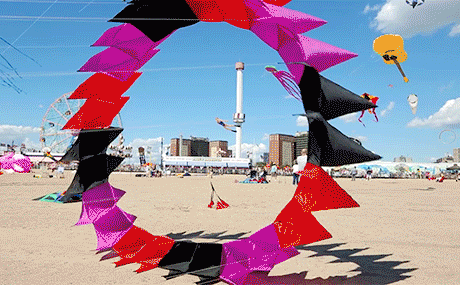 6. This reluctant monster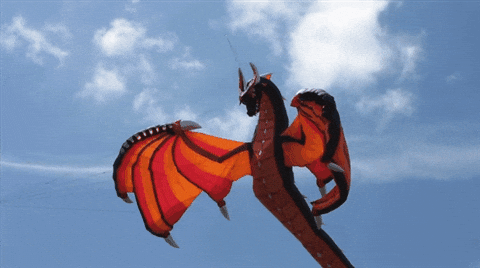 7. This really good boy
8. This air-dwelling jellyfish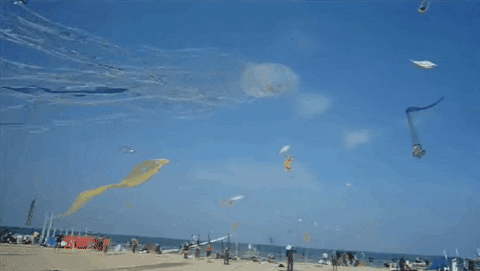 9. This tiger, who's actually had enough of this, thanks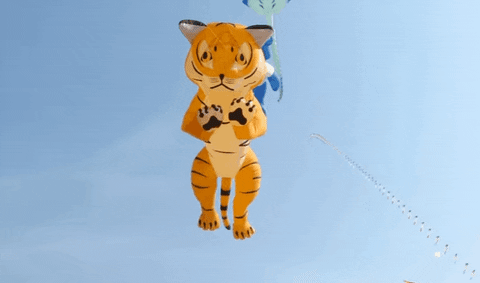 10. These tandem rainbow flying friends taking a graceful nosedive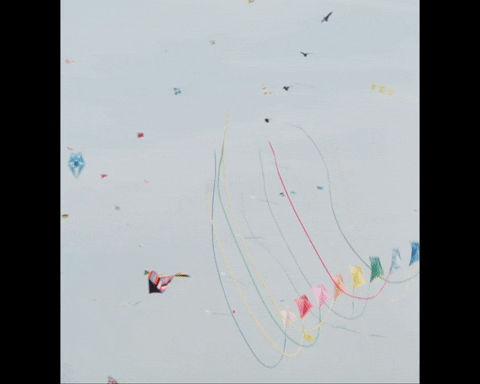 11. These sky-high cats, just doing their thing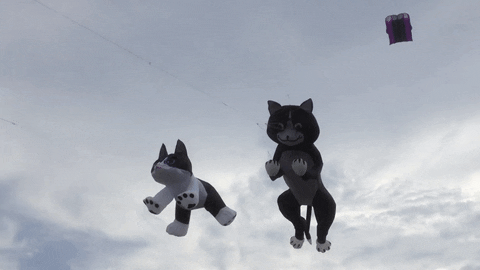 12. This really impressive boy on a bike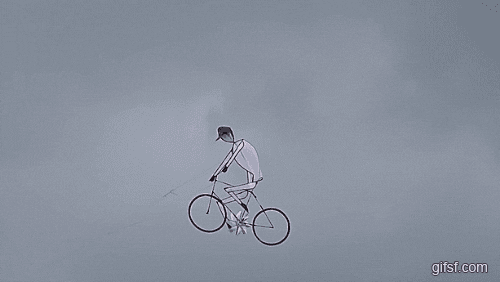 13. This slo-mo kite-filled sky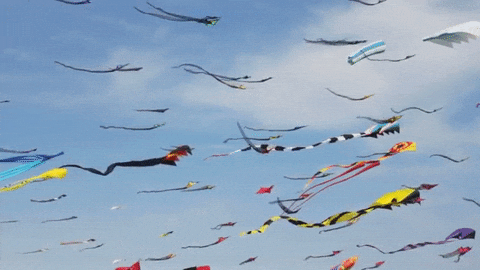 14. This absolute beast that could not be held down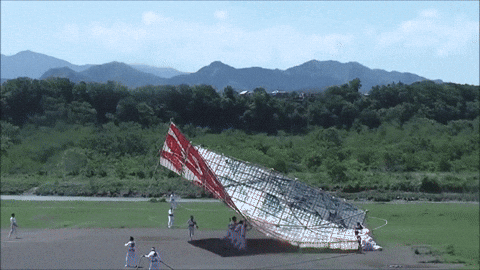 15. This old-timey flyer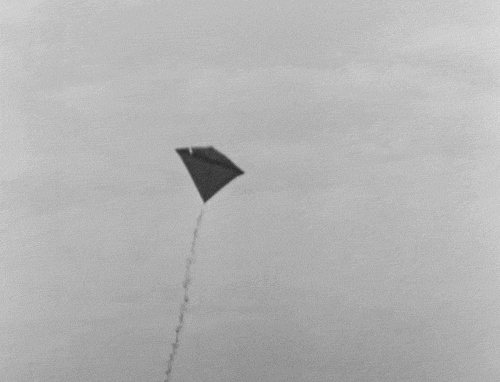 We're feeling better already.
PA Media
Follow @Independent_ie