Just 10 totally obvious things people realised way later than they should have
'I thought Dua Lipa was two people until yesterday.'
Everyone has their blind spots, but every so often you realise something so obvious you feel very silly for not knowing about it much sooner.
Journalist Jon Stone kicked off this conversation on Twitter, asking the website for some obvious things people didn't realise until it was far too late.
Here are 10 of the best epiphanies people had about very simple things.
1. Journalist Jon Stone kicked things off with a Bolivia fact.
2. This person's having a 'mare.
I didn't realise that 'mare' was an abbreviation of 'nightmare'.🤦‍♂️ https://t.co/Ao3hHgABgD

— Gordon Sheach (@GSheach) March 18, 2018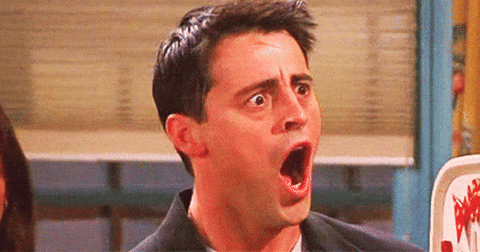 3. Let's hope this person never has to do any navigating.
I thought north was whatever direction you were facing until like freshman year of high school https://t.co/008P6rQH3r

— awdamn (@aw_damn) March 19, 2018
4. Dua Lipa has an identical twin somewhere…
I thought dua lipa was two people until yesterday

— wretchley park (@SuzeMarsupial) March 18, 2018
5. This person must face some difficulties in Starbucks.
6. Geography is tricky, okay?
until about two weeks ago i thought that alaska was next to hawaii because of where they are pictured on maps of the united states https://t.co/MT1etQpugR

— hayley (@haygru) March 19, 2018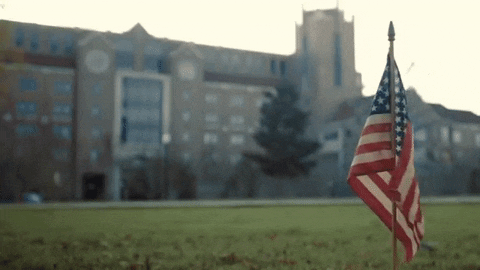 7. This person isn't looking too hard at his food labels.
The Domino's logo is a domino

— Benjamin Kentish (@BenKentish) March 18, 2018
8. This person had a milk-based epiphany.
I remember having a moment of realisation when it dawned on me that the milk in a bottle of milk wasn't from a single cow.

— tom sawyer (@tdotsawyer) March 18, 2018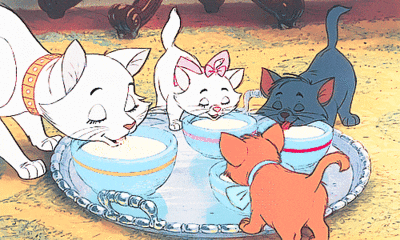 9. People can dream…
Until I was 10 or so I thought the bank just gave you whatever money you asked for, I didn't realize it was actually your money.

— AwpWilliams♥️ (@AwpWilliams) March 18, 2018
10. A character born to be a villain.
It wasn't until I was 14 that I realized Cruella de Vil's name is a "fancy version" of "cruel devil" 🐩😈🤦🏽‍♀️😂 https://t.co/HCTqhEqnYT

— Lila/Holiday Haven ☃️ (@hardcoverhaven) March 19, 2018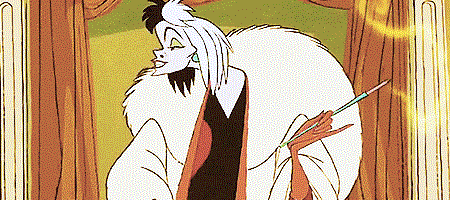 Press Association
Follow @Independent_ie