If you've done any of these 12 things you might be a really lazy person
Just a few spectacular moments of laziness from the internet.
We've all had those moments before, when we've been unbelievably lazy and tried to avoid doing even the most basic tasks.
Reddit user The-Ejj asked people on the website to share their stories of the laziest they've ever been, and some are almost impressive.
Here are 12 of the very best.
1. This person didn't want to walk.
2. Reaching for the remote is far too much effort.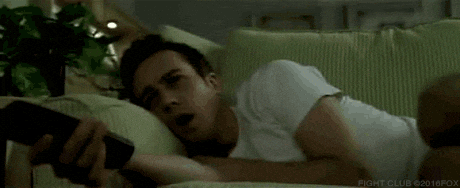 3. Being a new parent is absolutely an excuse to be lazy.
8. Sleeping on the floor is way better than getting up.
10. This is actually pretty genius.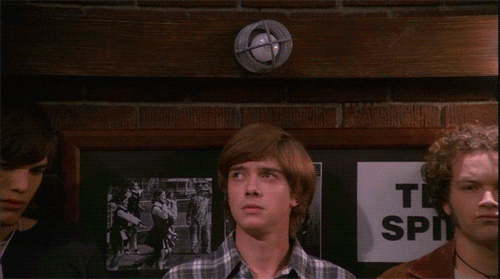 11. Getting a pizza delivered when it's just below you is peak laziness.
Press Association
Follow @Independent_ie