How to win a game of hide and seek against the whole world
From Madame Tussauds to your attic.
It may be a while since your last game of hide and seek, but if money was on the line where would you lie low?
Reddit user hskrpwr has proposed a worldwide game of hide and seek, with the winner being awarded 100 million dollars – and here's eight of the spots people would hide to ensure they would be last to be found.
Who do you think would win the money?
1. This person would just take things slow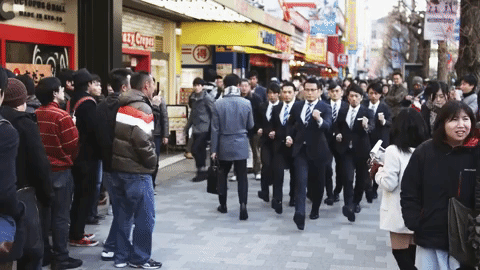 2. This hider needs a self-esteem boost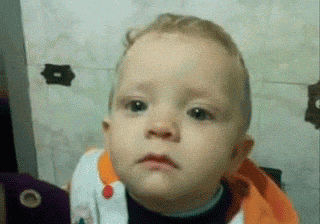 3. This person would hope seekers looked away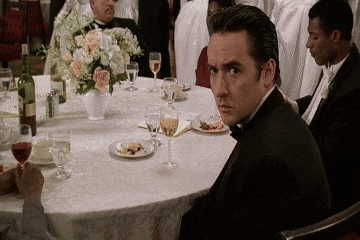 4. This dark thinker would head for a Norwegian archipelago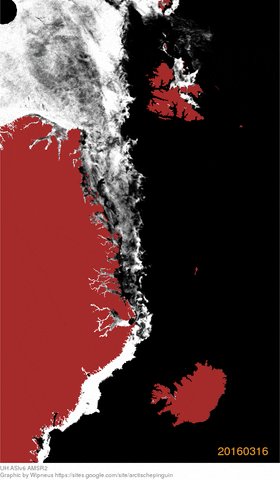 5. This one is thinking of humbler options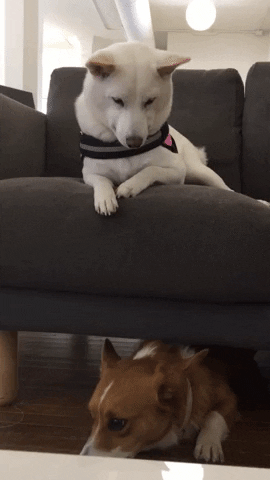 6. This guy thinks people generally don't search very hard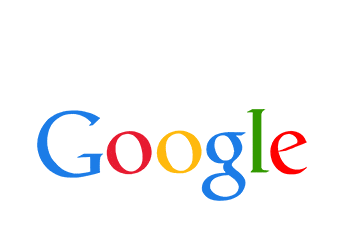 7. This figure would stay as still as possible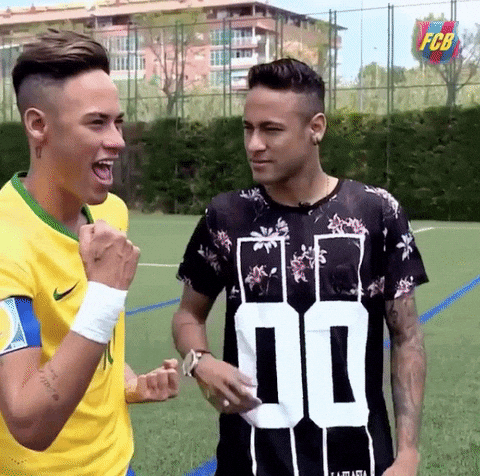 8. This probable Canadian thinks Canada is the answer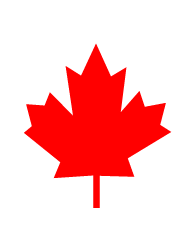 However, this party pooper questions the game.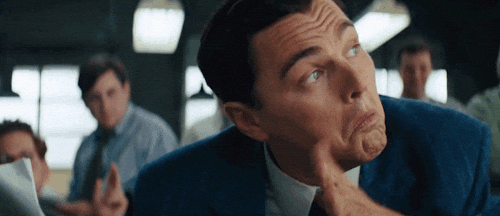 And this boffin has applied some logic.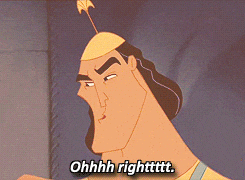 So it's fair enough that this person wouldn't bother.
Press Association
Follow @Independent_ie