Here's what Reddit users would do if they had enough money to never work again
What would you spend your time on?
Imagine someone gave you enough money to retire – what would you spend your time on instead?
Would you travel, read, cook or learn a new skill?
Reddit users have been discussing what they'd invest their time in, from education to gardening – here's a selection of some of their hypothetical plans.
1. Every day is a school day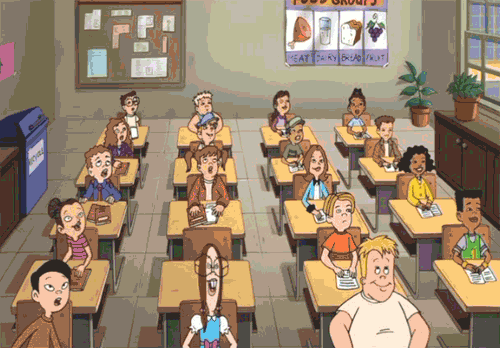 Caelab456: "I'd go to school, taking only the classes that interested me. I'd also volunteer and travel."
DingleMomMcGee13: "I'd get degrees. I love learning, and would love to get a whole bunch of degrees in different scientific fields."
2. Become a full-time artist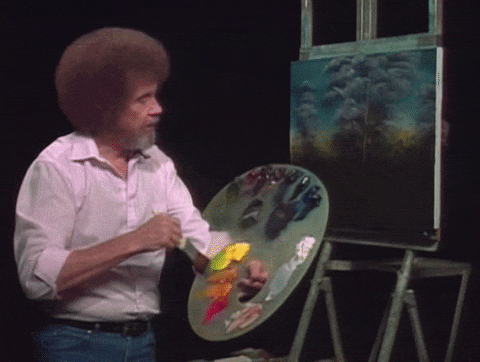 iamnotintoyou: "Try make being a full time artist work. Do my best to sell my work and make more work, really dedicate my time to my art. It'd feel great to be able to make a living off my art, but there wouldn't be the added pressure of 'I have to sell things to make rent'."
3. Change the world, bit by bit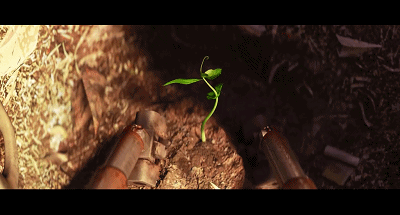 An_aussie_in_ct: "Change the world. Not all of it, but if I had time I would make sure my elderly neighbour's lawn was mowed, the mom who couldn't get to the shops because of a young baby had food in her cupboards, the trash and graffiti at the park got cleared up.
"I wouldn't be able to change the whole world, but maybe just improve my little square foot of it would be a decent start."
4. Get your garden on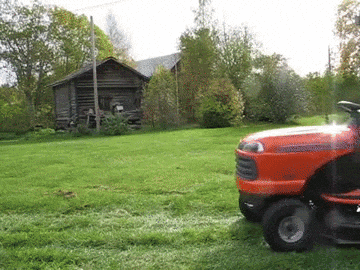 Super681: "I plan on moving to California one day and I want to have a magnificent garden full of all sorts of unique and wonderful plants so I would get started right away on that."
jaimeoe: "Cutting my grass"
5. Work work work work work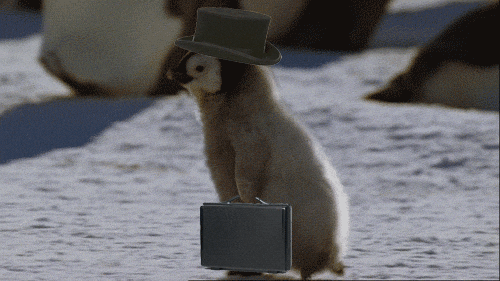 Sablemint: "I'd still go to work. I like my job, and still have trouble believing people actually pay me to do it every time I get a check."
IDontWantToGrowUpYet: "Work but within something that I am purely passionate about."
6. Learn a language, move abroad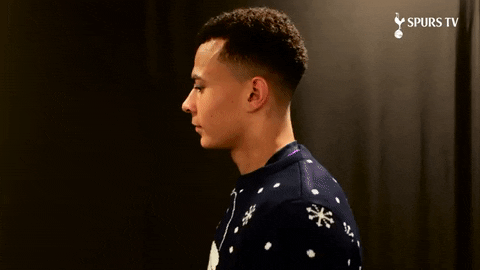 tjalfi: "I'd move to Switzerland, learn Swiss German, and wave goodbye to American politics."
7. Buy some exotic (but legal) pets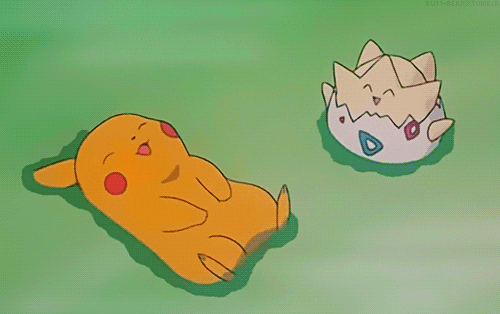 sweatycat: "Travelling, move out of my town, buy some expensive exotic (but legal) pets."
8. A bit of everything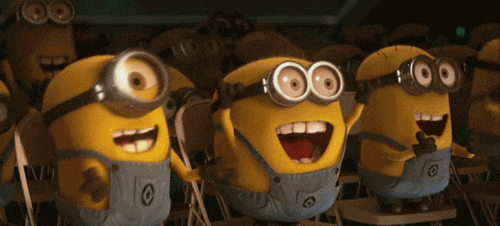 kdubstep: "Massive amounts of quality time with wife and kids. Dedicated Ironman training. Painting. Culinary school. Surfing."
PA Media
Follow @Independent_ie